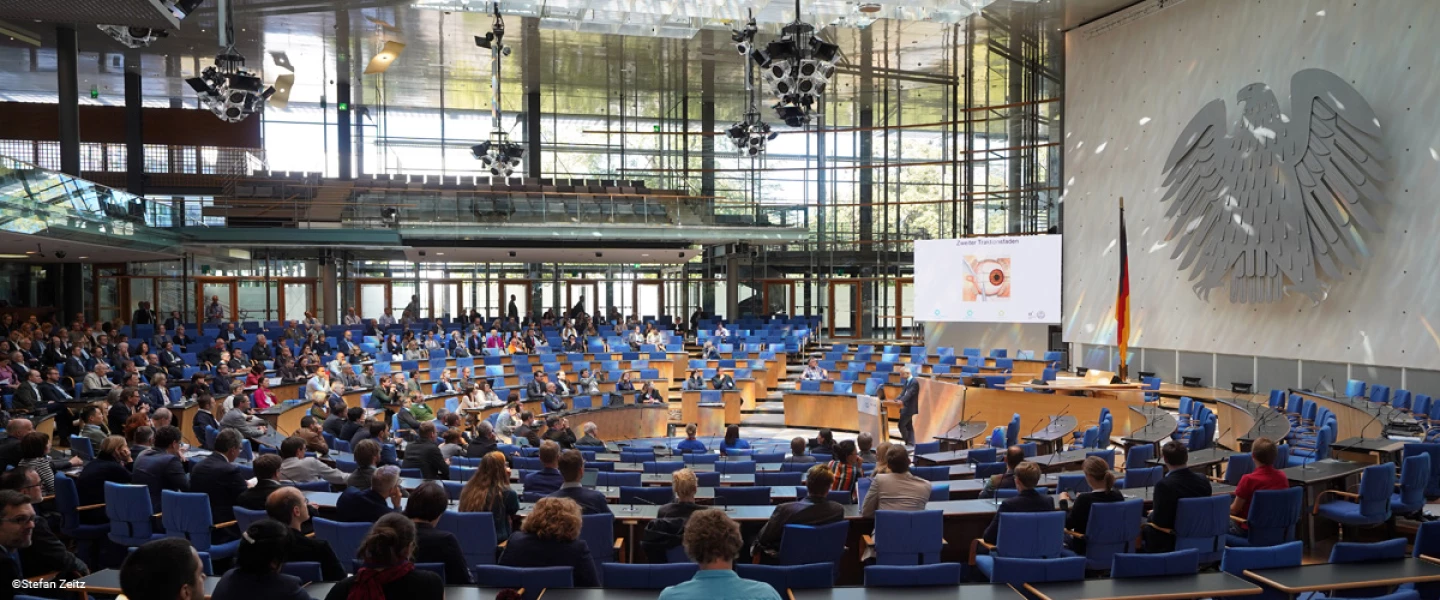 German Society of Ophthalmology – DOG

Despite its 150 year tradition, the DOG remains young, dynamic, always maintaining a forward-thinking view. This is largely due to its ability to remain flexible, adapting to current needs, quickly picking up trends and developments of often controversial issues while maintaining a clear focus and promoting internal discourse.
The annual DOG Congresses today attracts 4 600 participants from 86 countries thereby representing one of the most important meetings in opthalmology. Interplan has been entrusted with the organisation of the DOG Congress since 2011.
Congresses – abridged list
2013 Berlin
2014 Leipzig
2015 - 2017 Berlin
2018 Bonn
2019 Berlin