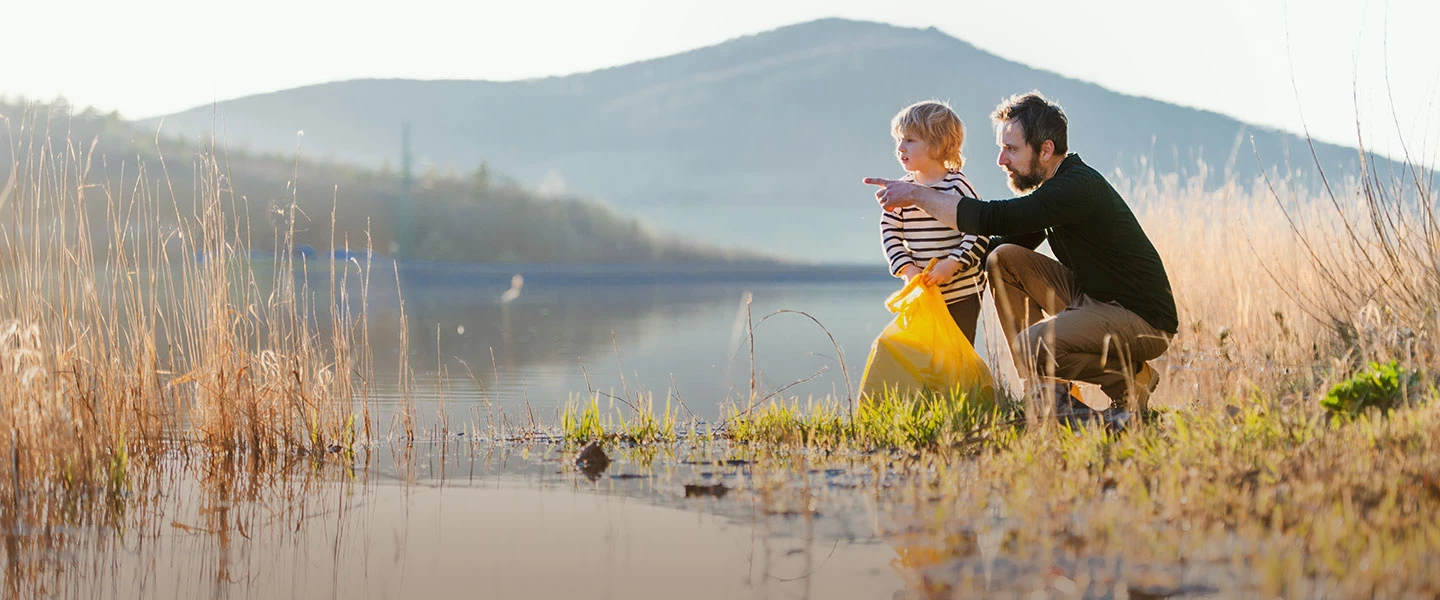 People – Planet – Profit
|

Sustainability at Interplan
Our eyes on the future!
The entire meeting industry and all associated sectors have to become more sustainable. We cannot change the world, but we can play our part:
internally, as a responsible company together with our employees
by developing the best solutions to make events sustainable in the long term while working intensively with all parties involved in the congress as well as the event venues and all partner companies
Words must be transformed into actions. Only if social, ecological and economic factors are equally considered, sustainability can be achieved. Therefore, we follow the 3 pillars of the "Triple Bottom Line" and the United Nations Agenda 2030 with its 17 goals to make the world a better place for future generations.
Initiatives & Certifications
We are actively involved in the following national and international initiatives:
Net Zero Carbon Events
By signing the Net Zero Carbon Event Pledge, we commit to supporting the goal of net zero greenhouse gas (GHG) emissions by 2050. The first target would be to reduce total global GHG emissions by 50% by 2030.
→ netzerocarbonevents.org/the-pledge
IAPCO Plastics Pledge
By signing the IAPCO Plastics Pledge, we support the initiative and are actively involved in goal 14 of the UN Sustainable Development Goals. The focus here is on avoiding single-use plastic.
→ iapco.org/about-iapco/ticky-the-turtle
DB-certificate
Train instead of air travel! We are increasingly relying on traveling by railway.
In 2022, travel picked up again and we already reached more than 1.1 million km with our partner "Deutsche Bahn".
---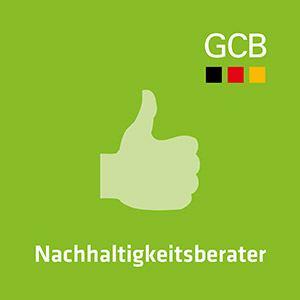 People – Social Sustainability
Social sustainability in companies primarily relates to dealing with employees and stakeholders. Within a company, there are examples like flexible working time models, anti-discrimination guidelines, measures to increase diversity in the workforce and preventing accidents at work. With a more global view into the world-wide supply chains, working conditions and transparent wages are of central importance. As set out in our compliance principles, we are committed to treating everyone fairly, tolerantly and equally.
Selection of our activities
Option to work remotely with a flexible working time model: More flexibility for our employees
Encouraging of our employees for a healthier lifestyle and (simultaneously) supporting charity events:
→ "I'm running for your life" – charity run as part of the DGTHG annual conference
→ "Wings for Life-Run" – running for those who can't
→ Participation in the "Tappa Challenge" – motivating to collect steps for more exercise in everyday life
Campaigns by the Interplan Happy@Work team: regularly fresh fruit baskets in the office, yoga breaks, surprises at Easter, Santa Claus or simply just because…
Promoting Veganuary 2023 to our employees
Internal and external further training and education programmes for a continuously development of our staff
Christmas donation that goes exclusively to charities
Team building measures
Digital and hybrid events: more participants can access the congress content, which leads to more flexibility, but above all makes everyday work easier for mothers/fathers with young children
Compliance standards as ethical and legal guidelines in everyday office life that are binding for everyone
Confirmation of conformity for the legal regulations (minimum wage, working hours etc.) from all persons and companies within the scope of our cooperation
Feedback mailbox to express requests, suggestions, but also criticism in writing to the management (also anonymously)
Interplan provides every employee a "Bahncard 25" (reduced train tickets)
With these actions we support the following UN sustainability goals: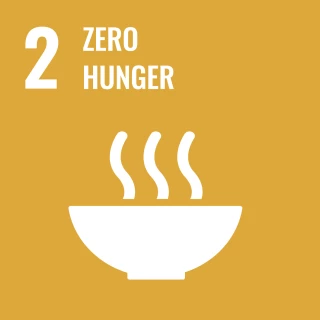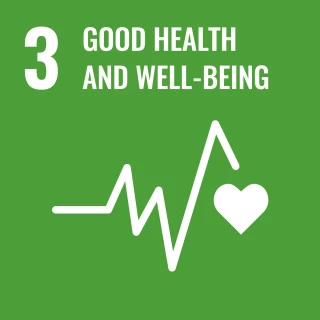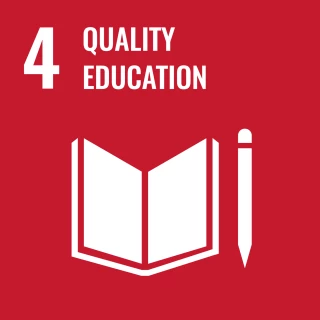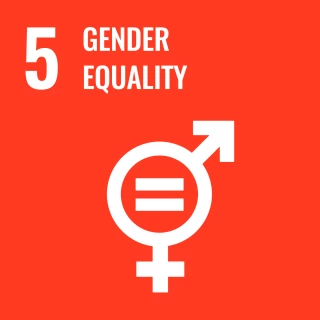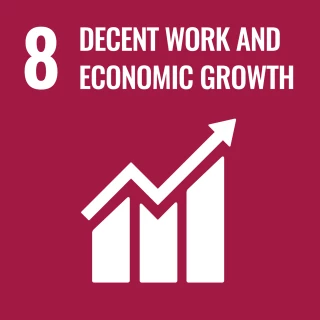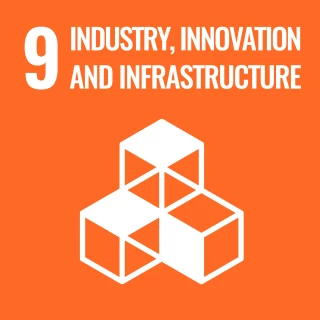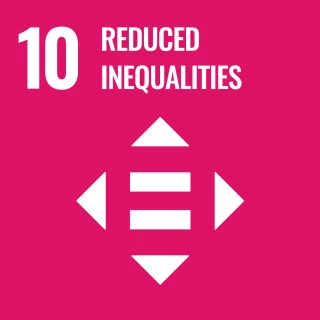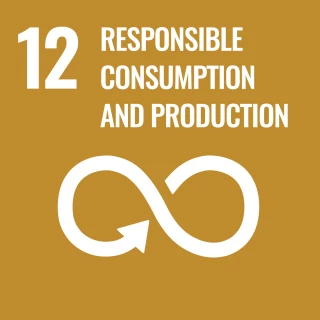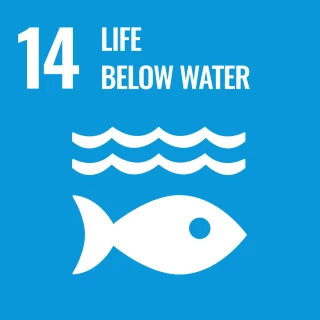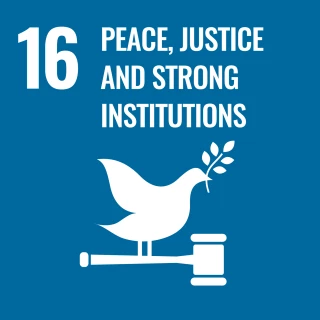 Environment – Ecological Sustainability
The ecological aspect of sustainability is about treating the environment and its resources with care and avoiding pollution. The aim is to use only as many resources as the earth can regenerate. Here, too, we are aware of our responsibility and have already taken numerous measures.
Selection of our activities
Digital and hybrid events: traveling to and from the event is no longer absolutely necessary → lower CO2 emissions
Digital congress registration
Actions at the congresses, e.g. Sustainability Challenge for the industry
Special train "event ticket": In Germany, participants can travel to the event location by train at a reduced price (compensation payment Atmosfair included)
Remote work option: the daily commute to work is no longer necessary
Interplan provides every employee a "Bahncard 25" (reduced train tickets)
Challenges for the workforce: motivation and raising awareness for more environmentally friendly behaviour in everyday life, e.g. cycling to work (by creating teams and counting kilometres), Tappa Challenge (collecting steps)
Increasingly digital filing
Office material: Saving and avoiding resources with the help of digitization and a modern IT infrastructure with energy-saving devices
Video conferencing to reduce business travel
Use of recycled paper – reduce paper consumption in general
Toggle switches at each workstation reduce power consumption
Little used pool vehicles were abolished
Use of green electricity from Green Planet Energy in our Munich and Hamburg offices
With these actions we support the following UN sustainability goals: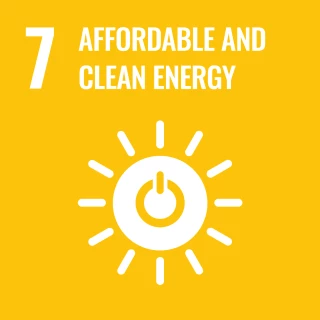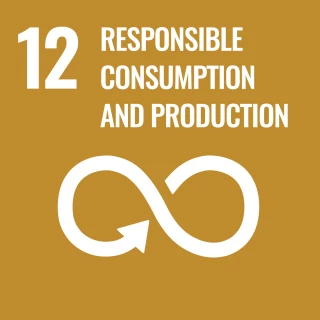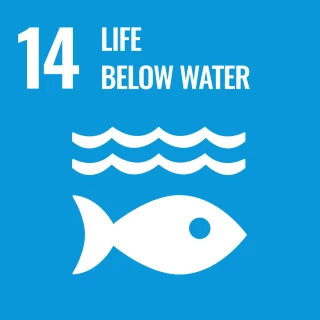 Profit – Economic Sustainability
Economic sustainability describes the concept of generating profits without damaging the resources required for this in the long term. In this context, good management means for us that profits are not the exclusive focus. Although they are necessary to cover costs, for us, a sustainable economy also includes the support of fair trade, the environmental protection and the social justice. Another important goal is the implementation of long-term strategies for a holistic, efficient business model.
Selection of our activities
All cooperations with service companies and customers are geared towards longevity and sustainability
Sensitising our workforce: Anchoring sustainability in the company guidelines and establishing a sustainable corporate culture
Digital and hybrid events: Greater reach = more participants
Strengthening of the corporate culture through working groups: There is greater identification with the company and a heightened awareness of all employees, e.g.: Team Happy@Work, Team Sustainability, Corporate Guidelines committee
Regular cross-team knowledge transfer saves time by sharing know-how and ensures high service quality
Regional supplier companies are preferred
Checklists on the topic of sustainability: Interplan provides all involved parties in an event with guidelines on the topic of sustainability
With these actions we support the following UN sustainability goals: