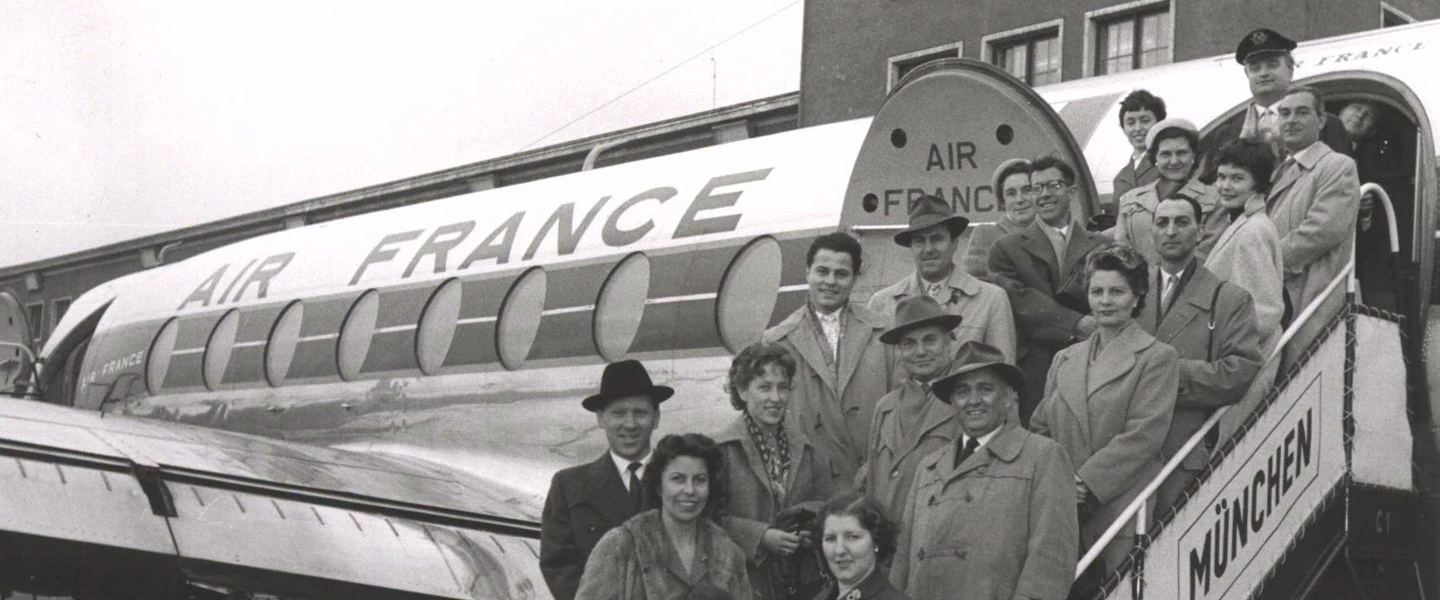 Our Story
Interplan was founded by Anton Kössl in Munich in 1969. After 32 successful years, Anton Kössl converted his company into a stock-corporation in 2001 and sold it in 2002. Since then, the shareholders of Interplan are Anton Kössl's long-time deputy Bruno Lichtinger and Dr. Markus Preussner (previously with the publishers moderne industrie).
The first branch of Interplan was opened in Hamburg on July 1, 2003. Subsequently, on January 1, 2008 an office was opened in Berlin and in early of 2010 a further office in Leipzig was established.
To date, Interplan has successfully organised over 3,500 national and international congresses with a focus on medicine and science. With its team of over 110 staff members in Munich, Berlin, Hamburg and Leipzig, Interplan has acquired the status of one of the leading congress providers in Europe as well as in the German-speaking community.