Congress, Meeting & Event Management
What can we do for you?
Contact our Business Development team in Munich to learn more!
---
---
Upcoming Congress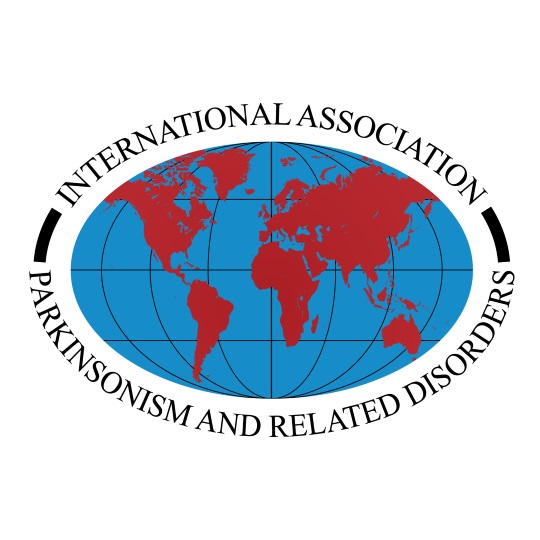 XXII World Congress on Parkinson's Disease and Related Disorders
November 12-15, 2017 in Ho Chi Minh City, Vietnam
The motto of this Congress is "Two Centuries of Movement Disorders: Transformation of Clinical Care". True to the overarching mission of the IAPRD they strive to create a milieu for the free exchange of knowledge, to bridge the divide between basic science and clinical care, and to forge the future by coalescing an understanding of the etiology and pathophysiology with treatment of the manifold motor and behavioral features of these disorders.
The World Congress will include thought provoking plenary lectures, cutting edge scientific symposia, interactive forum discussions and practical workshops. Equally important, it will offer numerous slots for oral presentations of ongoing research and 'hot topics'. Don't miss out on Stanley Fahn, Joachim Krauss and Elena Moro in one of the greatest Lecture Highlights - the Melvin Yahr Lectures!
The IAPRD looks forward to welcoming you in Ho Chi Minh City!
IAPRD 2017
---
Congress of the European Brewery Convention 2013

…your commitment…was something which we had never experienced in this form…
John M. Brauer, EBC Executive Officer, The Brewers of Europe

62. Congress of the German Society of Urology

…you and your colleagues are a stroke luck for German urology. Your work is professional, you are constantly present and helpful…
Prof. Dr. J. Steffens, President of the German Society of Urology, 2010-2011

European Congress of Endocrinology

…It is not often that we enjoy such a pleasant cooperation with an agency. We would like to take this opportunity to express our thanks to you and your team…
H-Hotels – RAMADA / H2Hotels, Munich

G20 Summit Hamburg

...Our properties, the Renaissance Hamburg Hotel and the Hamburg Marriott Hotel, have been working with Interplan for many years and have always been completely satisfied with their service. The staff at Interplan's is knowledgeable, very service-minded and always very friendly. We have had the great pleasure to working with Interplan during OSCE in December 2016 and also during the G20 Summit in Juli 2017. Especially during those big events, we were most impressed with their excellent services and the trusting cooperation. They have always been available in the pre- and post-planning phase and during the summit itself we were even able to contact them 24 hours. No matter what question or challenge occurred, they have been a great support. Would I be in need of an agency or housing bureau, I would certainly not hesitate to contract Interplan's services...
Marion Mohr, Market Director of Sales - Hamburg Marriott Hotel

ESC Congress 2012 -European Society of Cardiology

…Interplan's attention to detail during both pre-planning and on site was of an incredibly high standard and ensured the smooth running of those areas for which you were responsible on site…
Ginny Porpora, Managing Director, Delfino Logic Limited

OSCE Conference 2016 & G20 Summit 2017, Hamburg

...the collaboration with you and Interplan within the framework of the OSCE Conference was consistently underlined by professionalism and reliability. In particular, I wish to highlight the friendliness and warmth which I encountered at all times. It is clear to me that you understand and love your profession and I look very much forward to collaborating on future joint projects. I could not have wished for a better partner for these special occasions...
Claudia Maruhn , Group Sales Manager, Grand Elysée Hamburg

45th European Brain and Behaviour Society Meeting

…you and your team have truly put the Interplan Motto into practice: We want to see you smile…
Dr. Mathias V. Schmidt, Max Planck Institute of Psychiatry

Annual Meeting of the European Association for the Study of Diabetes

…Interplan is one of the most professional congress organisers in Europe. Their employees were extremely friendly and effective and the co-operation was really enjoyable…
Dr. Viktor Jörgens, CEO EASD 1987–2015

Annual Meeting of the European Association for the Study of Diabetes 2016

…I would like to thank you for the great assistance you have given LDR throughout the week, the numerous special request with cars, meeting rooms, emergencies. Jürgen and Celina have always been there for us!…
Giovanna Toffoletto, lever de rideau

ACCOR Hotels

…Your fair and open manner of communication on an equal footing, the understanding you show towards a hotel as well as your ability to find quick solutions are remarkable…
Markus Brodmann, Director Meetings & Events