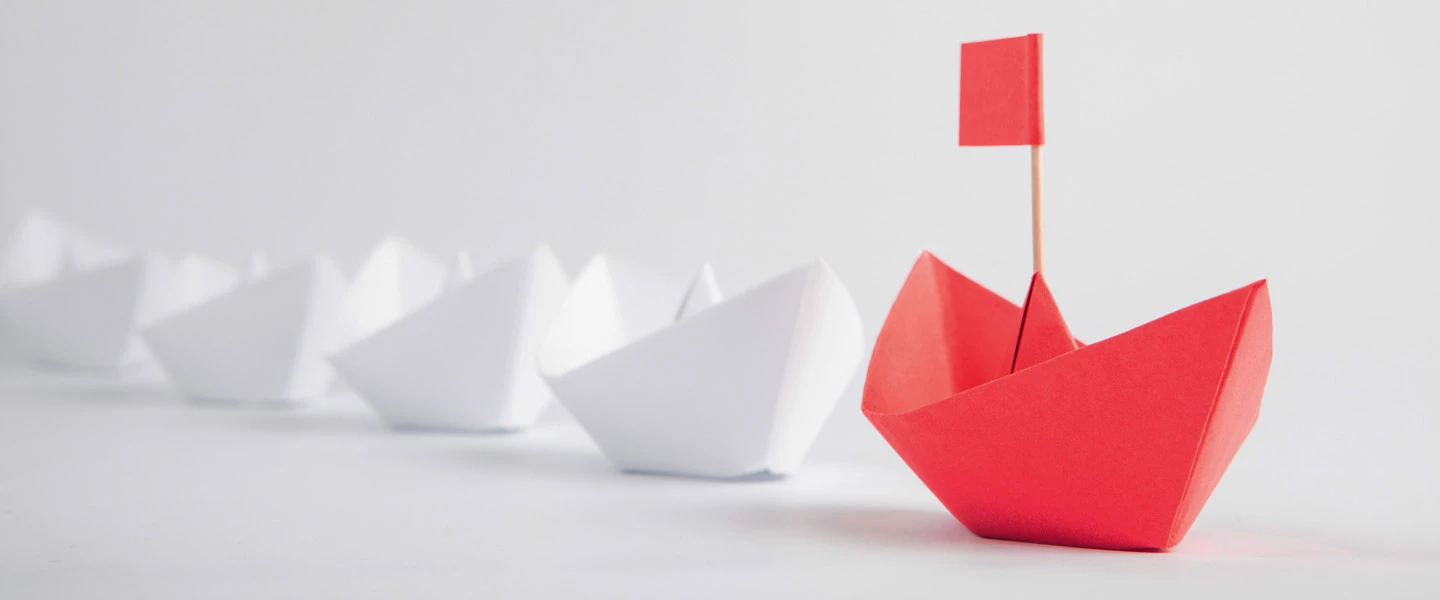 Compliance Fundamentals
Since its foundation in 1969, Interplan has created a solid trust base built on consistent reliability, loyalty and fairness. This trust is a key component of our success.
Our goal is to cement this trust in the long-term, even in times of constantly changing and complex requirements. To this aim, we have defined our own compliance standards – namely ethical and legal guidelines for responsible behaviour.
We do not tolerate discrimination in any form
Interplan does not tolerate discrimination or harassment within the company or in its business relationships. We are committed to fair, tolerant and equal treatment of all persons without regard to their age, gender, disability, national origin, race, political stance, religion or sexual orientation.
We always act with integrity and we strictly reject every form of corruption or bribery
Interplan accepts no form of corruption, either active or passive; and likewise accepts no form of bribery, or the exercise or granting of personal advantage. This especially applies to interactions with representatives of the pharmaceutical industry, public clients and holders of political or other offices. We may not accept any gifts, nor may we request advantages and benefits which seem suitable for exerting an impermissible influence on personal and independent decision-making.
We simultaneously commit ourselves to assuring that any gifts, advantages or benefits given or granted to public clients and industry representatives remain within normal and appropriate business limits so it is fundamentally excluded from the outset that these might be given or granted with unethical intents, especially with the intent to bribe.
We support the international fight against money laundering and the financing of terrorism
Interplan acts with responsibility in its selection of business associates and cultivates business relationships exclusively with individuals or companies that pursue legal and legitimate activities. We comply with all legal regulations to combat money laundering and the financing of terrorism, and we consistently pursue a "know your customer" policy that is appropriate to the business purpose.
We always behave lawfully
Interplan always acts in compliance with the relevant laws and regulations applicable to its field of business. In their task fields, employees and external partners must neither tolerate nor allow themselves to become involved in illegal transactions. Financial reporting occurs fully and exactly in accord with the fundamental principle of maximal transparency. Business reports are prepared in compliance with all legal regulations and especially in compliance with all regulations pertinent to commercial law and tax law; these reports convey a true and fair view of the actual status of assets, income and finances. We are committed to complying with all regulations pertinent to health, security, youth protection and occupational safety.
Furthermore, we are aware that various guidelines and codices (e. g. the guidelines of the FSA/AKG/EFPIA and BVmed/Eucomed, the professional codes of the state medical associations, and national laws such as the pharmaceutical-advertising law apply to pharmaceutical and medical-technology companies. We are committed to creating the fundamentals for compliance with these guidelines and codices, as well as to supporting the companies in the implementation of the guidelines that apply to them. In particular, we expressly recognize the relevant transparency requirements and we work to implement them to the best of our ability.
We treat confidential information with awareness of our responsibilities and we ensure the protection and security of personal data
Responsible handling of confidential documents or other information is the basis for the trust that Interplan's clients and partners place in us. Interplan protects clients' data and personal data against unauthorized access, disclosure and loss. This protection applies to our company and its staff, as well as to our customers and partners. We take appropriate measures to assure necessary data security, as well as compliance with and implementation of relevant data protection regulations.
We act in ways that conserve natural resources and are sustainable
In all our activities, we endeavor to guarantee a respectful, environmentally friendly and sparing usage of natural resources. Whenever possible, we take ecological and social criteria into consideration when we choose external partners and service providers. For all conferences and congresses organized by Interplan, we strive to conserve materials and energy and to prevent and reduce wastes, thus making these events environmentally friendlier.
Interplan's assets, available working materials and other property belonging to the company may not be misused for private purposes and also may not be passed along to third parties if this would adversely affect or undermine Interplan's interests
Obligations of all Interplan employees
These COMPLIANCE fundamentals build upon our corporate guidelines. All employees are obligated to orient their conduct accordingly.
The management must be notified immediately if there is reason to suspect that one of the aforementioned COMPLIANCE fundamentals has been infringed upon. This also applies to suspected infringements by external partners or clients. Anyone who reports illegal or impermissible activities in good faith need not fear disadvantages or negative consequences; this also applies if the report should later prove to have been groundless.