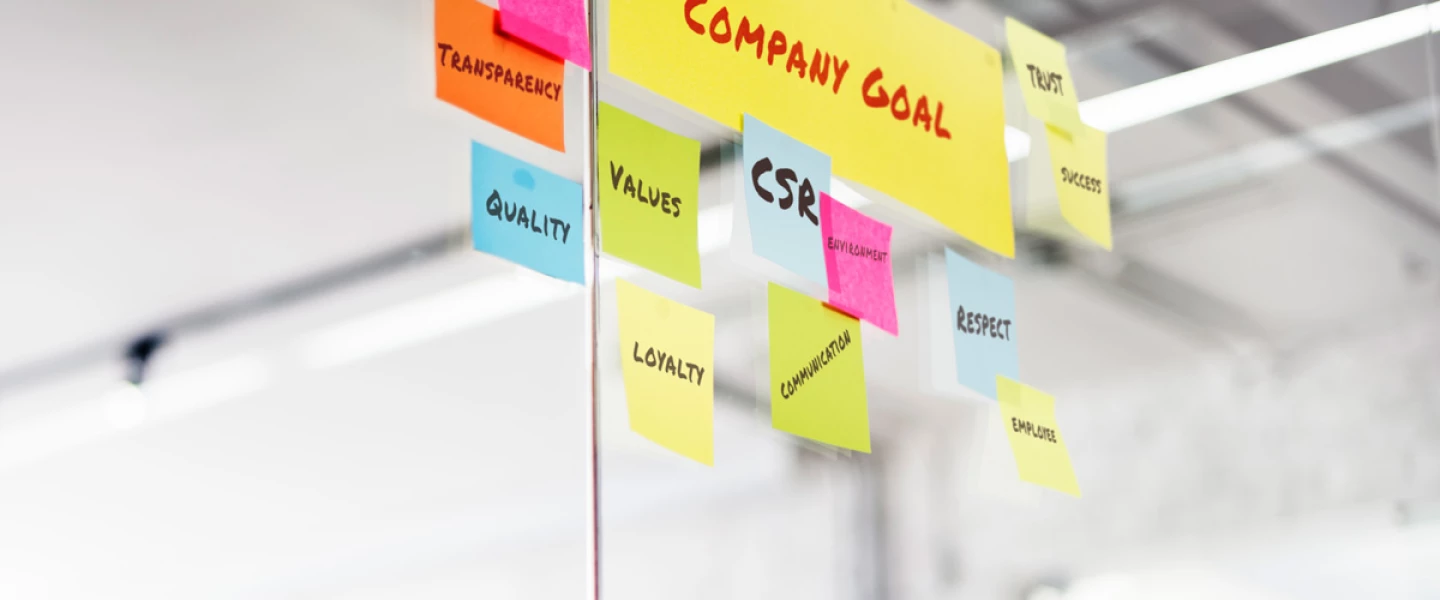 Corporate Guidelines
Our corporate guidelines form the basis of Interplan's entrepreneurial activities. With our guiding principles, we wish to strenghten the team spirit within the company and ensure that clear guidelines shape our daily activities and are actively implemented. The basis for our common goal: sustainable and long-term success for our customers, partners and us!
Quality
We aim for top quality and this is also the requirement of our customers. It is the summation of the performance of each individual team member which determines our quality. Feedback and renewed contracts from our customers contribute to the assessment of our success. Permanent employee training and workshops, as well as the input of our own in-house Quality Manager who is responsible for the control of all quality assurance measures, contribute decisively to the achievement of our goal.
Transparency
Our aim is to build and maintain long-term relationships through transparency and openness. We create clearly structured processes and provide our customers insight into all event-related processes and contractual arrangements.
Communication
We cultivate an open communication culture both internally and externally. In doing so, no important information remains concealed: all our employees are informed promptly and appropriately about relevant company concerns. We always communicate with each other in a friendly and respectful way. As far as content is concerned, open debate and discussion is always encouraged and supported.
Values
Interplan conducts its business based on fixed values. Mutual trust, as well as responsibility and appreciation enjoy high standing within the company.
The satisfaction of our customers is crucial. Our employees are always at your service bringing with them their commitment, dedication, reliability, flexibility, loyalty and integrity.
Relations with our service partners are important to us. Negotiations with these partners are always professional, fair and conducted with mutual appreciation. The cooperation is long-term – always keeping the customer's well-being in view.
The expectations and support of our employees as well as respectful co-operation are our everyday mantra.
Corporate Social Responsibility
We view it as our task to act responsibly and sustainably from an entrepreneurial perspective while always taking stock of ecological, economic and social commitments. We do this for society, the environment and our employees. Please learn more on our sustainability page.