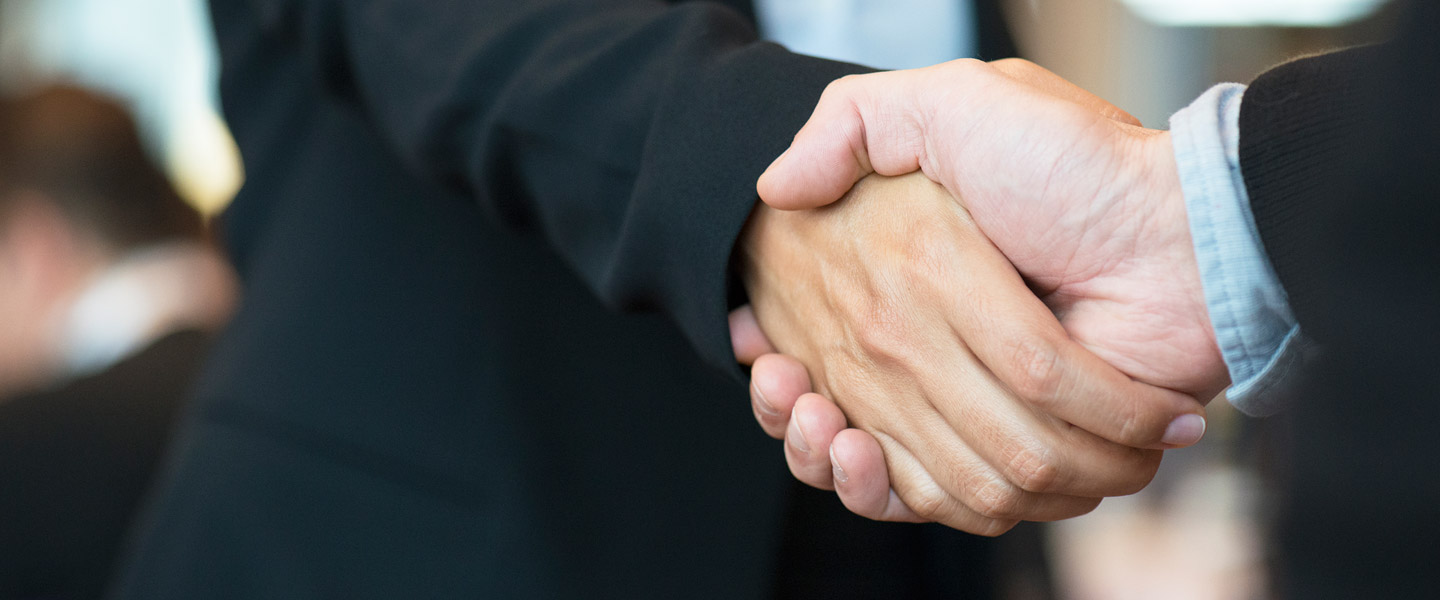 Memberships
Interplan is part of a strong professional network representing highest quality standards. Through our membership in various national and international organisations we ensure the continuous exchange of information and experience with partners in the industry. In doing so, we provide support and input to our network colleagues, thereby contributing actively to the further successful development of our industry.
International
IAPCO International Association of Professional Congress Organizers

IAPCO was founded in 1968 as a non-commercial organisation and represents the international association of professional congress organisers. Its goals encompass the continuous optimisation of quality standards, continuous further training for PCO employees and the encouragement of exchange of information between each other. Membership in IAPCO represents a quality seal which is recognised by both international congress and meeting providers as well as scientific organisations and associations. Interplan has been a member of IAPCO for over three decades.
www.iapco.org
---
ICCA International Congress and Convention Association

ICCA is the best-known and most comprehensive umbrella organisation within the international meetings sector. Its membership spans over 76 countries thereby providing truly global representation of all key specialists in the meetings industry (hotels, congress host cities and venues, PCO's, airlines etc.).
www.iccaworld.com
---
MedTech Europe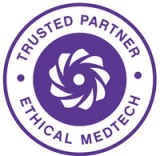 Interplan is certified as a MedTech Ethical Charter Trusted Partner. This is one more addition to our compliance services and we now support our clients by offering the advantages to MedTech Europe member companies, medical societies, and conference venues.
What is the advantage?
Some of the unique compliance services related to the Ethical Charter that we now provide:
Educational Grant request and application processes
Pre-clearance and quicker assessment within Ethical MedTech Conference Vetting System allowing us earlier commitments and lesser uncertainty in the destination and venue selection process
Compliant conference design, logistics and presentation
Practical advice on MedTech Code implications
National
GCB German Convention Bureau

The GCB is a non-profit organisation established in 1973 to market and represent the interests of Germany as a congress destination. It acts as interface between event and congress organisers on the one hand, and providers and suppliers in the German market place on the other. GCB membership comprises over 200 representatives from leading hotels, convention centres and cities, professional congress organisers as well as numerous providers in the meetings sector.
www.gcb.de/en/das-gcb/ueber-uns.html
---
Munich Congress Alliance – Munich's Network of Event Professionals

Representing the most experienced conference providers, the Munich Congress Alliance e.V. acts as central contact point for congresses, events and incentives in Munich.
Their main objective is to provide potential clients with a comprehensive and professional overview of Munich as convention venue and to assist in the planning, preparation and implementation of events based on client's requirements. The Munich Congress Alliance offers support in the selection of a suitable location, the housing of participants and offers full package services for event organisers.
www.munich-congress-alliance.de
---
Hamburg Convention Bureau – Premium Industry Partner

The Hamburg Convention Bureau GmbH (HCB) focusses on marketing the Hamburg Metropolitan region as a premium international event location. The organisation operates at the interface of all regional service providers, cluster initiatives and public authorities.
As a premium industry partner, Interplan belongs to a strong network with high standards that actively pursues the development of the Hansa City Hamburg into a globally popular metropolis for corporate and public events.
www.hamburg-convention.com
---
visitBerlin Convention Partner e.V.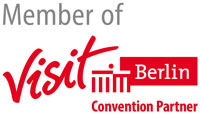 Over 100 leading service providers from the fields of meetings, incentives, conventions and events in Berlin have merged to form visitBerlin Convention Partners.
With its membership numbering over 500, visitBerlin Convention stands for a high concentration of know-how and experience. Paired with a pool of creativity, contacts and economic expertise, visitBerlin Convention is Germany's largest union of partners supporting the marketing of a single destination, Berlin. A noticeable added value for MICE members in Berlin.
---
Tourism Initiative Munich (TIM) e.V. – an unparalleled and new form of collaboration between city and industry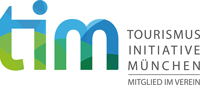 For the first time, corporate members of the tourism industry are involved in the conception of a stringent target group oriented tourism strategy for Munich embodied in the newly founded association "Tourism Initiative Munich (TIM) e.V."
TIM is structured as a Tourism Fund into which both the municipality as well as corporate members contribute equally. Collected funds are invested in the marketing of Munich as a destination.
Founding members include renowned companies in the fields of hotel and gastronomy, the Munich Hotel Alliance comprising 25 luxury and first class hotels, retail trade, major partners such as Messe Munich, Munich Airport, Olympic Park, BMW-World and many other tourist providers.
www.tim-muenchen.de
---
Congress Center Munich City – Your Convention Venue at the Heart of Munich
CCMC is a grouping of four convention centres:
Gasteig, Novotel City, Hilton City and Holiday Inn City Centre – all located within close vicinity of each other and situated at the heart of Munich. The combined premises of these four venues, with Gasteig at its centre, form an extremely flexible ensemble with which to meet the needs of a large variety of events, from small conventions to large congresses.
The diversity of combinations and the impressive capacity of these venues are ideal conditions for a successful event. Modern technical equipment, competent personnel, first-class service together with an ideal central location and extensive public transport system represent only a few of the advantages which speak for CCMC.
As a local provider of congress services and a regular customer in all four locations, Interplan supports CCMC together with the Munich Convention Bureau and other partners in the form of a close marketing cooperation.
www.ccmc-gasteig.de/partner.php