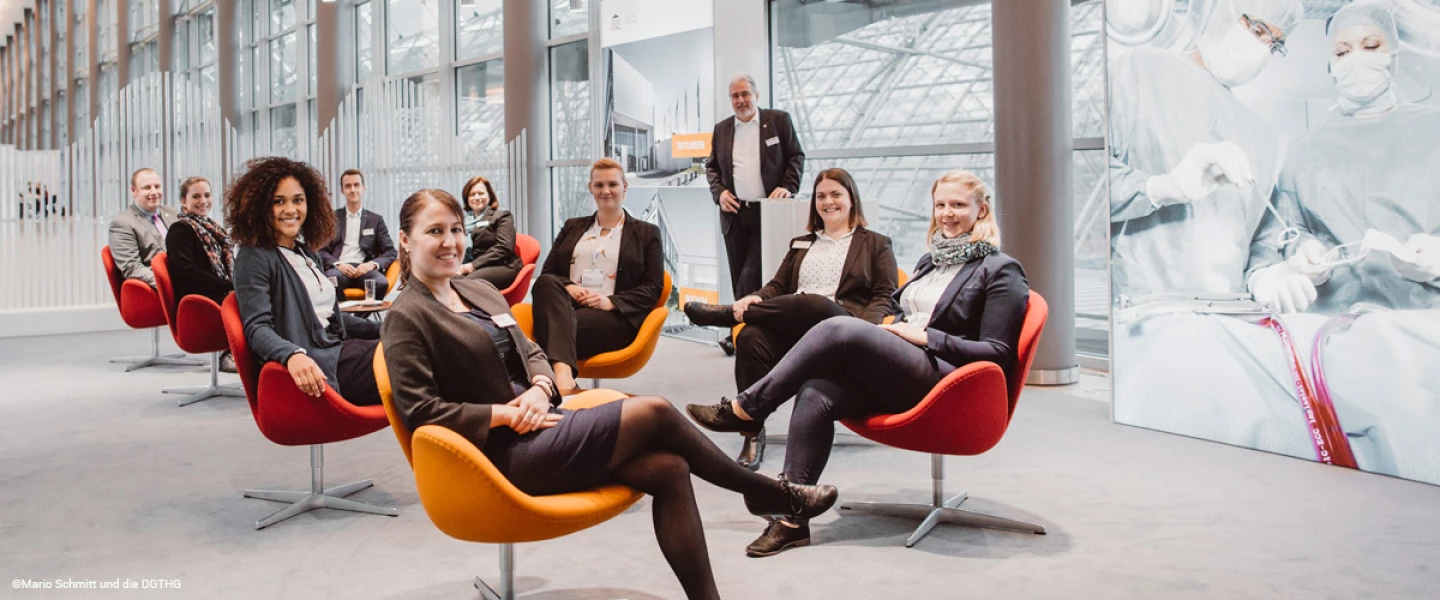 German Society for Thoracic and Cardiovascular Surgery – DGTHG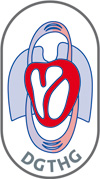 Founded in Frankfurt in 1971, this organisation aims to further the specialty, including specialised intensive care medicine, foster a closer cooperation between its members as well as promote the exchange of experience and opinions between local and international scientists and scientific societies. The Society addresses all educational needs, research needs and patient care issues seriously.
The organisation of the annual meeting of the society attracting around 1500 participants was placed in our care in 1990 – the DGTHG therefore represents one of our longstanding loyal customers.
Congresses – abridged list
2014 - 2015 Freiburg
2016 - 2018 Leipzig
2019 Wiesbaden
2020 Wiesbaden
2021 virtual
2022 virtual
2023 Hamburg
2024 Hamburg
…Thanks for a great congress and amazing customer service throughout the whole process…congratulations to you and your team for the efficient and professional work throughout the whole process of this show…
Laetitia Montfort, HeartWare – International Exhibits and Events Specialist