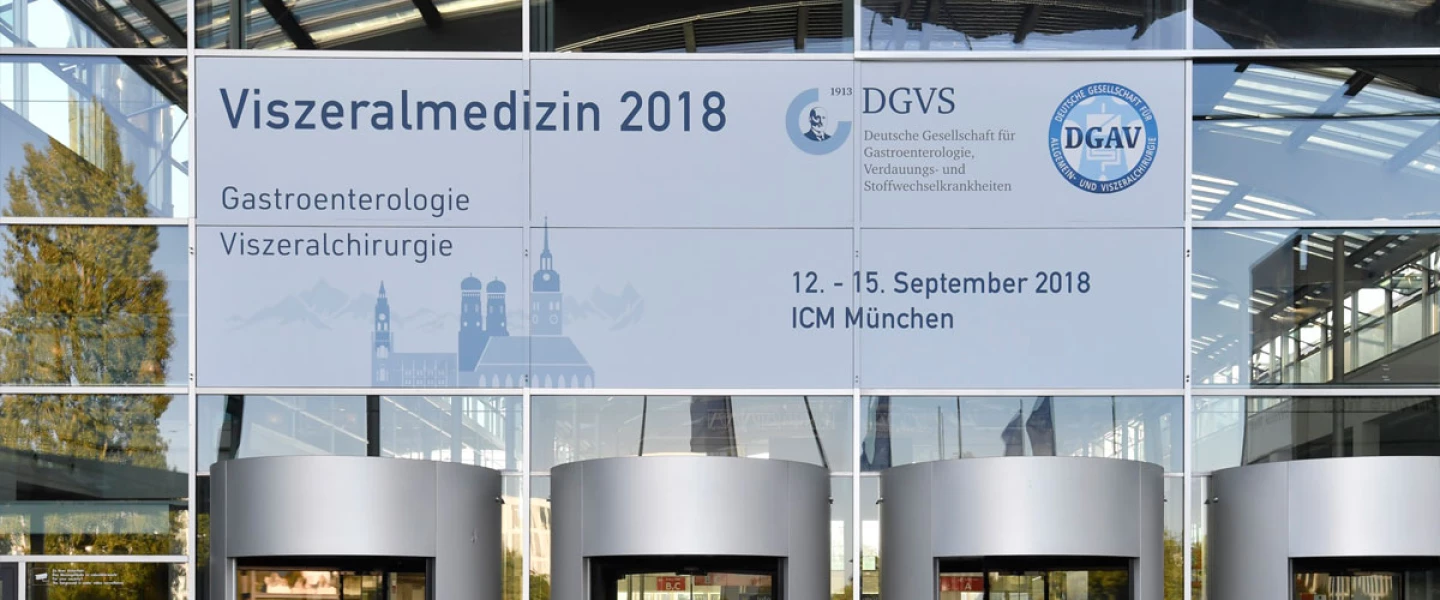 German Society for General and Visceral Surgery – DGAV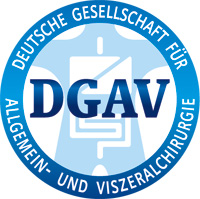 The purpose of the Germany Society for General and Visceral Surgery is the promotion of the surgical focus on general and visceral surgery in both research and practice. It is furthermore, the responsibility of the society to represent the interests and concerns of general and visceral surgery towards medical organizations, municipal bodies, the State and its institutions as well as towards the public.
In 2006 the DGAV joined forces with the German Society for Gastroenterology and Metabolic Diseases (DGVS) and since then, the two organisations jointly organize the congress for visceral medicine which has become the leading national congress in this field.
Congresses – abridged list
2012 Hamburg
2013 Nürnberg
2014 Leipzig
2015 Leipzig
2016 Hamburg
2017 Dresden
2018 Munich
2019 Wiesbaden
2021 Leipzig
2022 Hamburg
2023 Hamburg
2024 Leipzig