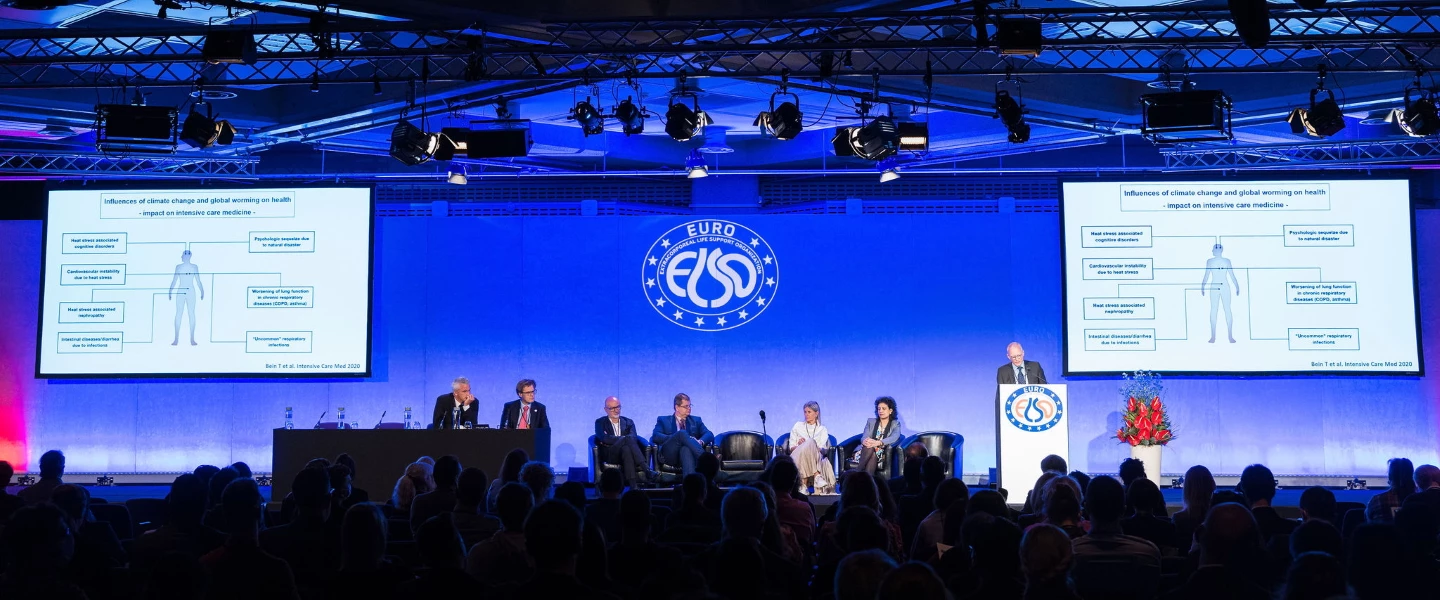 Extracorporeal Life Support Organization (Euro-ELSO)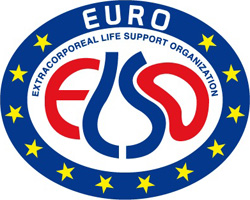 The Extracorporeal Life Support Organization (ELSO) is an international non-profit consortium committed to the development, evaluation, and improvement of extracorporeal membrane oxygenation (ECMO) and other innovative therapies. ECMO is a technique through which the heart and lung function can be supported or replaced in children and adults.
The "European ELSO group" was launched in 2011 and an annual spring meeting, the "EuroELSO Convention", was initiated. After initial meetings in France, Italy and Sweden the first congress in Germany took place in 2015 and proved to be the most successful congress to date. We enjoyed an extremely constructive and pleasant cooperation with the local authorities and we are proud to have made our contribution to the success of EuroElso in 2015.
Since 2019, we have been serving the company as Core PCO in Europe.
Congresses – abridged list
2015 Regensburg
2019 Barcelona
2020 London - postponed / Virtual ECMO Day
2021 Virtual Congress
2022 London
2023 Lisbon
2024 Krakow
…I believe that we have achieved something special both from a scientific point of view as well as from the ambience…
Dr. Thomas Müller, Chairman EuroELSO 2015