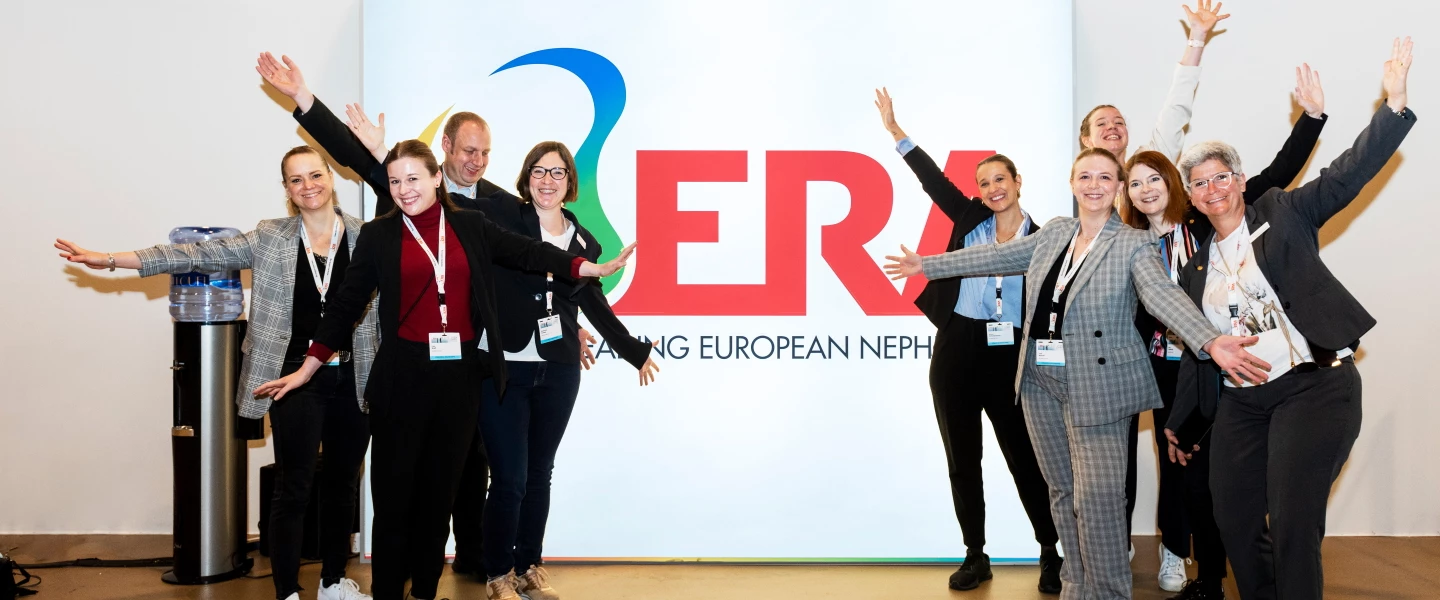 European Renal Association - ERA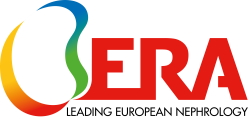 The European Renal Association is one of the biggest nephrology associations worldwide.
ERA's aim is to reduce the burden of chronic kidney disease by supporting basic and clinical research in the fields of clinical nephrology, dialysis, and renal transplantation. ERA organises annual congresses and supports fellowships, and CME courses.
Congresses – abridged list
2010 Munich
2018 Copenhagen
2021 virtual
2022 Paris & virtual
2023 Milan & virtual
2024 Stockholm / Sweden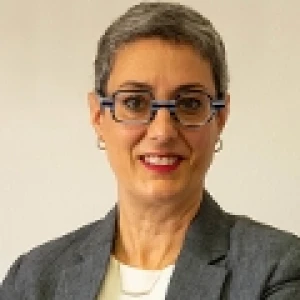 Professionalism, know-how, teamwork, experience and networking is the standard. Collaboration on a level playing field and a partnership based on trust are the crucial elements. This is more important today than ever before, which is why we value very much having a partner like Interplan at our side.
Monica Fontana, Executive Director, European Renal Association