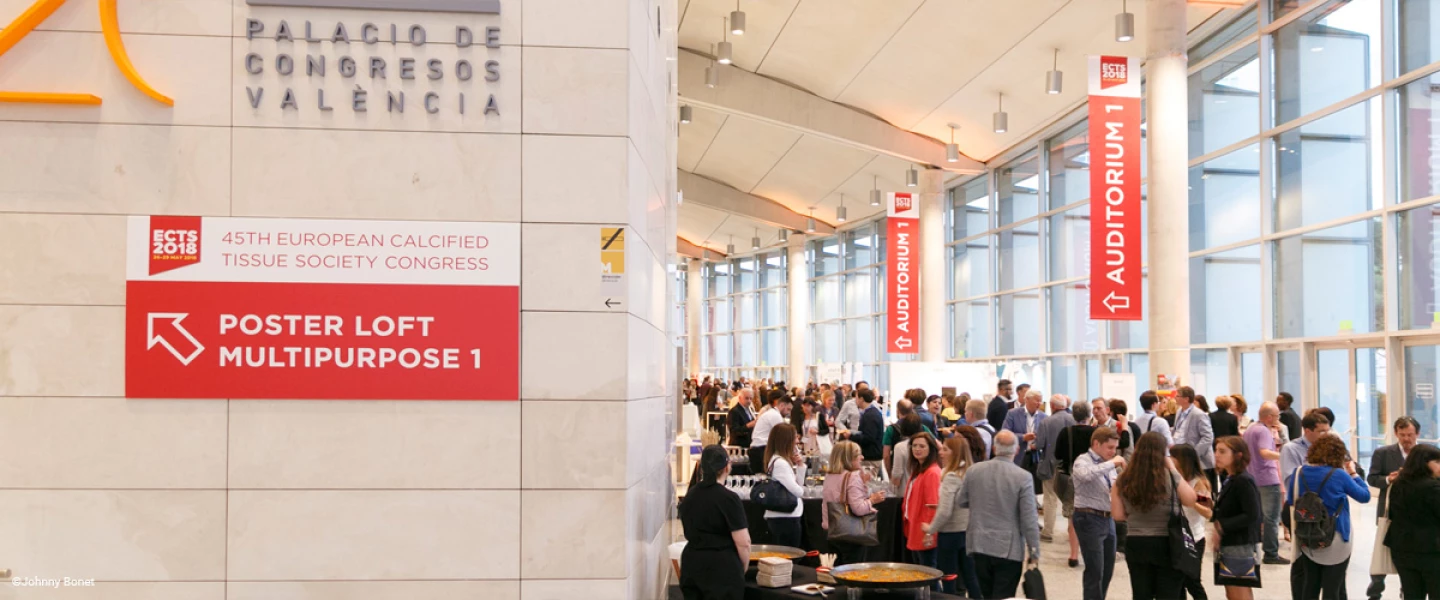 European Calcified Tissue Society (ECTS)

The European Calcified Tissue Society (ECTS) is the major organisation in Europe for researchers and clinicians working in the musculoskeletal field.
With an Annual Congress, PhD Training Courses and many research funding instruments, ECTS acts as a forum for the dissemination of scientific excellence and education. ECTS represents more than 600 members, including basic researchers, clinicians, students and health allied professionals working in the musculoskeletal field. It has a network of over 30 national and international societies.
Our collaboration with ECTS is characterized by great and respectful communication. ECTS and Interplan have a well-established project team that were experts at doing the planning of the congress virtually well before the pandemic hit, with the project team being based in Belgium, Poland and Germany amongst others. We love that ECTS is always looking to evolve and progress their annual congress and that they are open to new ideas from our team, but also come up with a lot of great new ways of doing things themselves.
Congresses – abridged list
2018 Valencia
2019 Budapest
2020 virtual
2021 virtual
2022 Helsinki
2023 Liverpool
2024 Marseille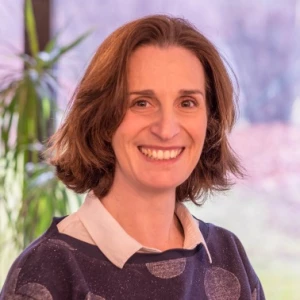 ...On behalf of all of us at ECTS, thank you very much for your tremendous job in the planning of ECTS 2018. You helped us staying on track with our milestones, you gave us valuable advice and you made this year congress a wonderful success...
Roberta Mugnai, Executive Director ECTS – European Calcified Tissue Society
---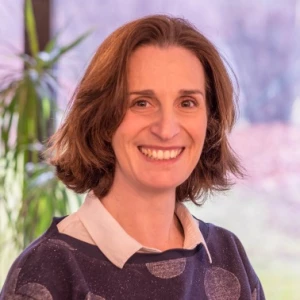 ...We met in November last year and we discussed our collaboration. I reported you about the great team achievements and how nice and trustful is to work with your team. As a manager, I know that part is due to the performance of the staff, but also to the leaders that inspire them, so I wanted to congratulate with you and the rest of Interplan management team. You know already how much I appreciate working with Severine and the great is that every time there is something to learn from her: her attitude, her skills… and level of competences is just on the top! But this email is to share with you how it is great to work with Sina. She is always smiling and energetic, always there to help when needed. She has caught our needs very quickly and has great negotiation skills without making it too commercial as she understood that this does not work with ECTS. She has embraces our values… in short, she is the perfect match with ECTS...
Roberta Mugnai Executive Director ECTS – European Calcified Tissue Society