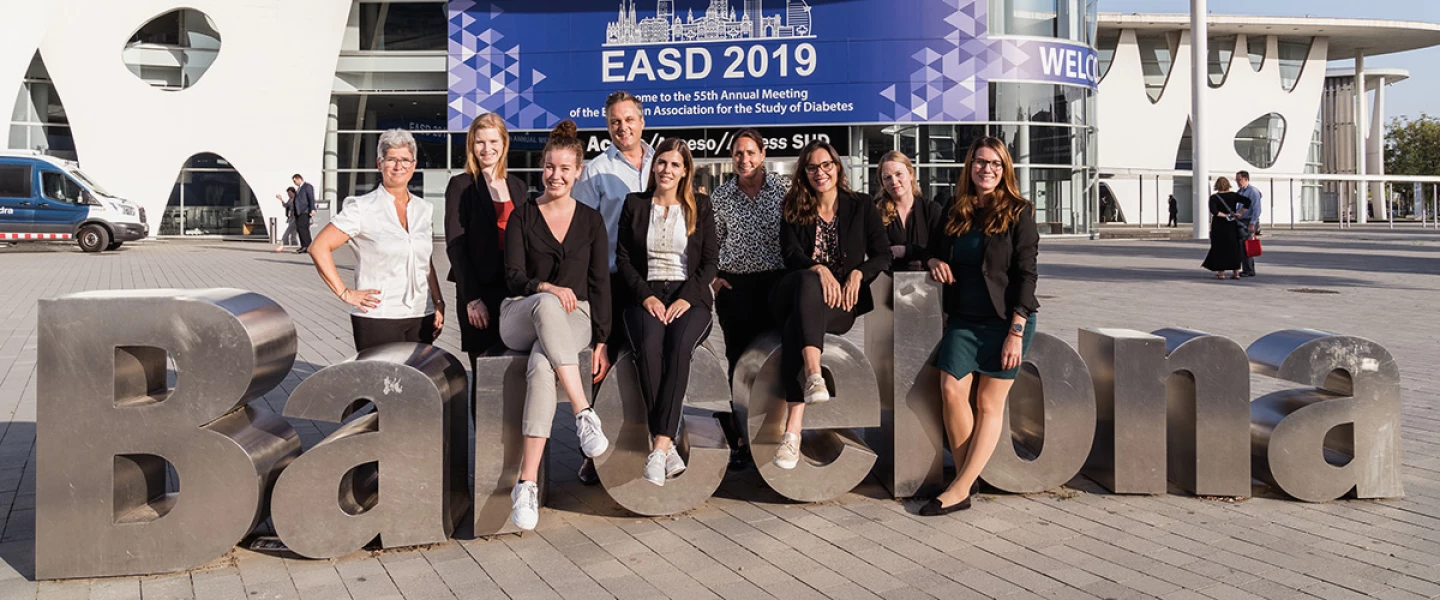 European Association for the Study of Diabetes (EASD)
The EASD was founded in Italy in 1965 and is one of the first scientific societies active in Europe. Today, EASD has over 8000 members. The annual congress, which takes place in alternating European destinations, is considered to be the highlight in the European diabetes events calendar.
Interplan first organised the congress in 2004 in Munich and was responsible for registration, exhibition, sponsoring, hotel services etc.
Over the period 2013 – 2016 we increased the sale of exhibition space by over 20% and the number of exhibiting companies by 30%.
Congresses – abridged list
2016 Germany / Munich
2017 Portugal / Lisbon
2018 Germany / Berlin
2019 Spain / Barcelona
2020 and 2021 virtual
2022 Sweden / Stockholm
2023 Germany / Hamburg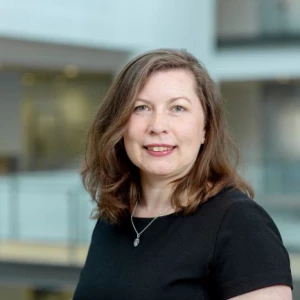 "...I want to say a big Thank you to you and the Interplan team for a fantastic EASD 2019! It was a successful congress for us, and a very good experience working together with you and the team. I am looking very much forward to EASD 2020..."
Oksana Ladna, Global Customer Engagement Manager, Novo Nordisk A/S
---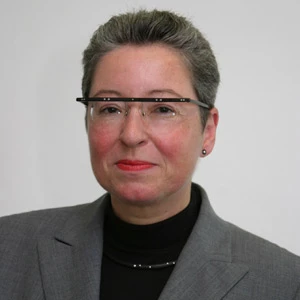 …the convenient online booking tool as well as continuous correspondence with both groups and individual delegates, were handled expertly by your dedicated staff… The venue proposals … as well as the selection of the caterer were perfect and made these events unforgettable.…
Dr. Monika Gruesser, Managing Director & Chief Medical Officer
---
I just wanted to let you know we were thrilled with our experience at EASD. From your organization's support and communications, to the onsite vendors and the outstanding crowds, we could not have been more pleased with EASD 2019. We look forward to 2020!
Milo Falcon, President Pharmatecture, LLC
---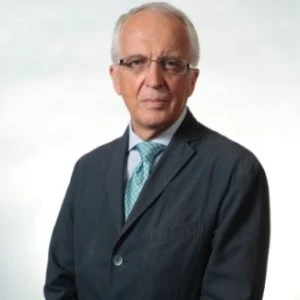 ... We have together embarked on a new virtual adventure and have received many positive responses from our industry partners for the excellent work the Interplan team has delivered …
Stefano Del Prato, EASD President
---
…That has to be the quickest stand approval we've ever received…you're officially my favourite show organiser!…
Jamie Adams, Fernleigh Design
---
…We really are excited to work with you and your team and you have developed a phenomenal professionally organised run virtual event the calibre of which I have not seen before now during these pandemic times. So thank you from all of us its an exceptional approach…
Mary Mcdermott, Marketing Communications Manager EMEA Abbott