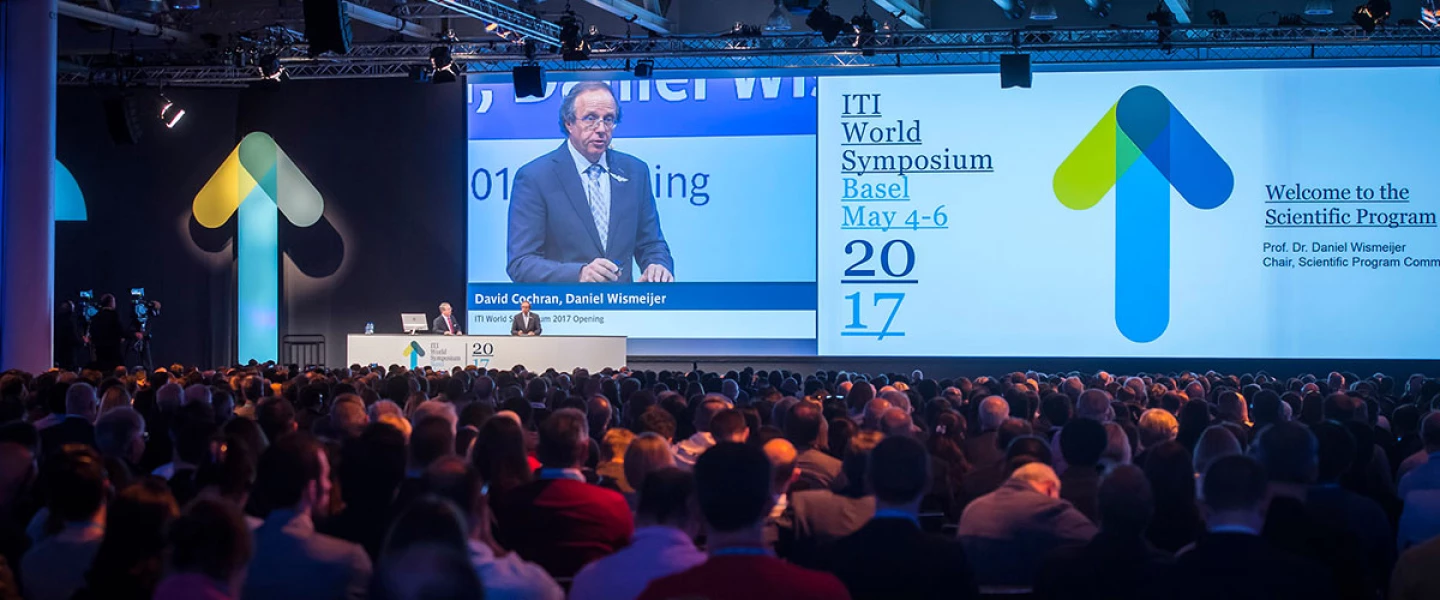 Interplan & ITI – Successful Partnership
11.05.2017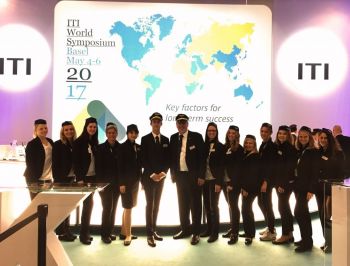 Since 2005, the International Team for Implantology (ITI) belongs to the core clients of Interplan on both their world congresses with more than 4,800 participants as well as their national meetings. In Basel Interplan was responsible for registration, exhibition & sponsorship as well as accommodation. We are proud to be involved in the organisation of such an outstanding event and really appreciate the collaboration with the ITI Team.
ITI World Symposium 4 - 6 May 2017 – ITI's flagship event
A total of more than 4,800 dental professionals from 90 countries attended the ITI's flagship event, making it the biggest international implant dentistry congress ever. The meeting was held at Messe Basel, with its newly refurbished and extended infrastructure and facilities which harmonizes perfectly with the 2017 Congress Design of a modern airport. Get an idea of this yourself: YouTube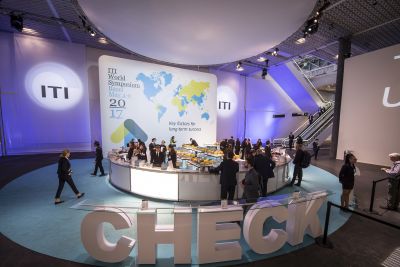 In 2017, the theme of the ITI World Symposium is "Key factors for long-term success" and is directly linked to the importance the ITI places in evidence-based information for application in daily clinical practice.
For well over 35 years, the ITI has focused on supporting and promoting evidence-based science and has built up a deservedly strong reputation for rigorous examination of new methods and technologies.
Learning from the best
The main activity of the ITI is education and they want to have every 3 years a top level symposium to present a benchmark of treatments. More than 100 speakers and many of them represent the "young generation", the 35 – 40 year old speaker, the future of ITI.
Among the 4,800 participants that gathered in Basel are also very well-known faces such as highly respected periodontist Lisa Heitz-Mayfield, past ITI President Daniel Buser and German Gallucci from the Harvard School of Dental Medicine. VIDEO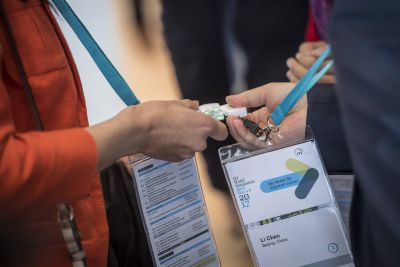 Poken at the ITI World Symposium 2017
We used this tool for the first time and it was a great success. Delegates loved to take part in the Poken Challenge and collected thousands of digital business cards.
Poken is a digital business card and digital briefcase that makes networking extremely friendly and efficient. It is a small USB stick that allows you to collect the contact details of colleagues as well as digital documents with a simple touch. Every participant received a Poken spark upon arrival.
Keeps you up to date with valuable event information even before you arrive.
Allows you to network with professionals in a fun and engaging way.
Conveniently gathers all your new contacts in one place.
All the information you wish to have is collected with a simple touch, saving you from carrying bags full of heavy brochures.
Keeps your contact details and collected information up to date; even after the event.
photos: © ITI International Team for Implantology