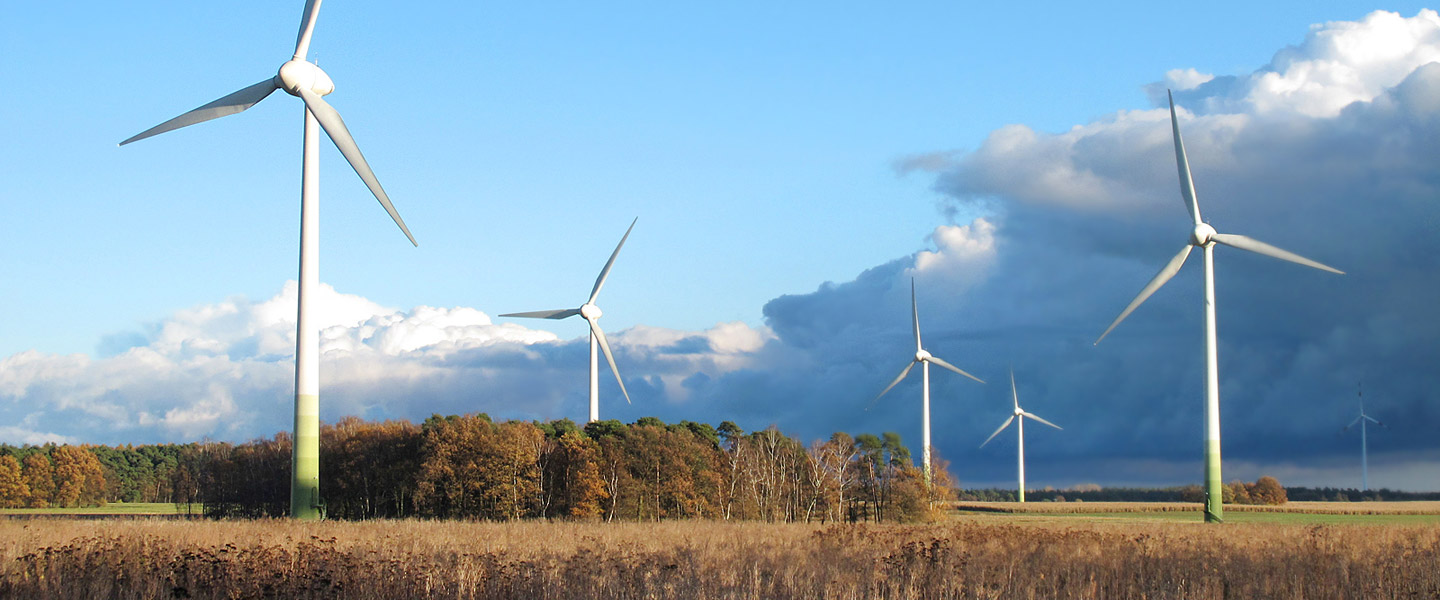 CSR – Corporate Social Responsibility
We are committed to responsible and sustainable business practice. To this end, we place special emphasis on taking responsibility for our society, environment and employees.
In accordance with our company guidelines, we commit to responsible and sustainable business practice. Environment protection is firmly integrated in our everyday work philosophy. Not only does this relate to ecological awareness in the structuring of purchasing and work processes, but also to raising awareness amongst colleagues, service providers and clients.
In early 2009, the working group, Green Team Office, was established with the purpose of increasing awareness on the topics of environment protection and sustainability amongst all employees. The Green Team Office is responsible for the planning, implementation and supervision of all "green" initiatives.
Previous activities:
Since 2014, we have been a member of the initiative "fairpflichtet" – the joint sustainability code of the German meetings industry.
In-house Sustainability Consultants: Organising energy-efficient, environmental and climate-friendly events. Sustainability consultants impart customised solution packages with which we realise sustainable congresses, meetings and events – ranging from organisation to actual implementation.
Use of a video conferencing system to minimise business travel.
Changeover to clean electricity powered by Greenpeace Energy. Reduction achieved: 30 tons / Year of CO2 emissions.
Use of recycled paper and envelopes, environmentally compatible cleaning agents.
Toggle switches at every workplace to reduce electricity usage.
Ongoing sensitisation for sustainable behavior among all employees.
Preference given to regional suppliers.
"Green" dialogue with all our service providers and clients.
Paperless participant registration.
Electronic filing.
Social Commitment:
Our annual Christmas donation is channelled exclusively to charitable organisations.
In the context of the 2015/2016 refugee crisis employees were given special leave to support the refugee help programmes.
In coordination with the congress organisers and exhibitors, we collect unused samples and promotional items after a congress and channel them to the needy.
We support a children's village in Ghana and a Lion's Club project in Kenya by supplying them with excess T-Shirts, notepads, pens etc.
Contact:
Interplan Green Office Team
greenoffice@interplan.de
Phone: +49 89 548234-0
Twitter: Green Office ‏@IPlan_GO