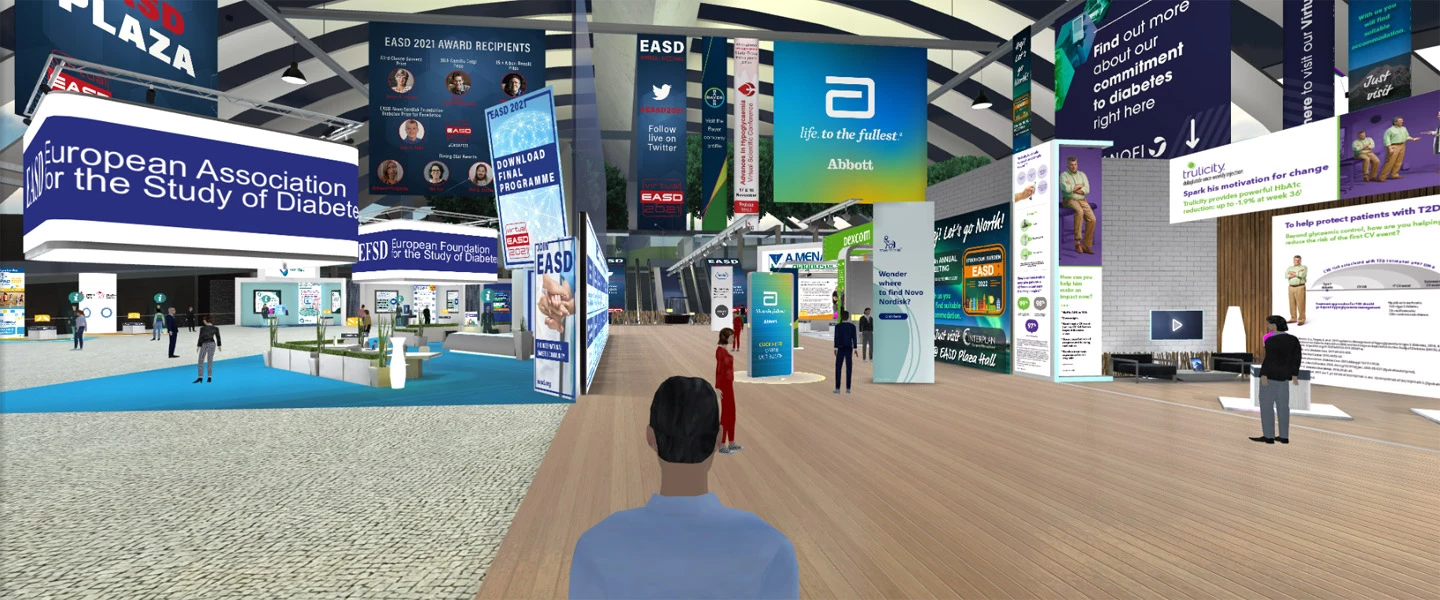 Digital Congresses
Digitalisation is changing our world – now more than ever. We embrace these changes and the challenges they present. However, as is the case with all developments and increasing technical possibilities, the central questions remain the same: Whom do we wish to reach and what do we wish to achieve?
It is important to us to actively help shape permanent change. The right strategies, ones that make sense and match the customer's needs, are particularly important for the successful planning and implementation of innovations. A congress is successful when delegates are enthusiastic and content has been successfully conveyed. Virtual events, in particular, present unique opportunities to increase the experience for the delegate, speakers and industry representatives.
We are there for you – for the right ideas and perfect implementation.
Virtual education and networking: Anytime. Everywhere. We offer solutions for virtual and hybrid congress formats from A to Z.
---
Our services include:
Consulting, conception and technical implementation planning for virtual and hybrid formats
Acquisition and sale of digital exhibition and sponsorship opportunities
Virtual exhibition: 2D, 3D or company profile page
Virtual poster presentation
Chats, networking and matchmaking tools and live voting
Congress marketing
Access statistics
Virtual social programme / activities, gamification
---
Digital Congresses made by Interplan – Showreel 2022
Your Contacts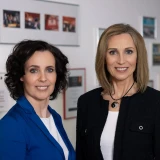 Cornelia Vollmer & Sylvie Lohr
New Business
+49 89 548234-750
Virtual EASD Annual Meeting 2021
---
EuroELSO 2020 – Virtual ECMO Day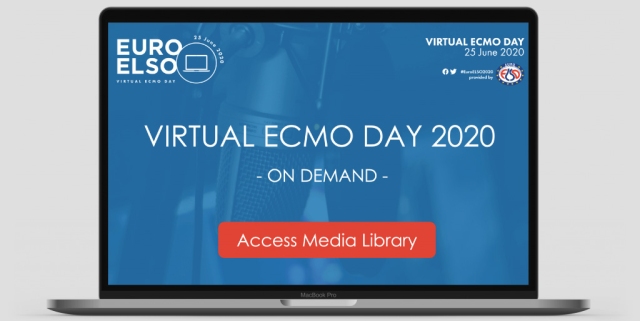 … Fantastic effort everyone – especially the interplan team. It was a great way start to a new chapter in conferences and shines a light on how they can perhaps merge in the future with more traditional formats to maximise learning and the reach of our organisation …
Dr. Mark Davidson, Consultant Paediatric Intensivist, Paediatric Intensive Care Unit Glasgow

… Compliments to all! Especially to the Interplan team, great work! …
Mirko Belliato, Direttore F.F.
U.O.C. Anestesia e Rianimazione II Cardiopolmonare
Fondazione IRCCS Policlinico San Matteo, Pavia, Italia

… Great achievement and success! Impressive numbers. Thanks to all of you, wonderful job! …
Jan Bělohlávek, EuroELSO President
---