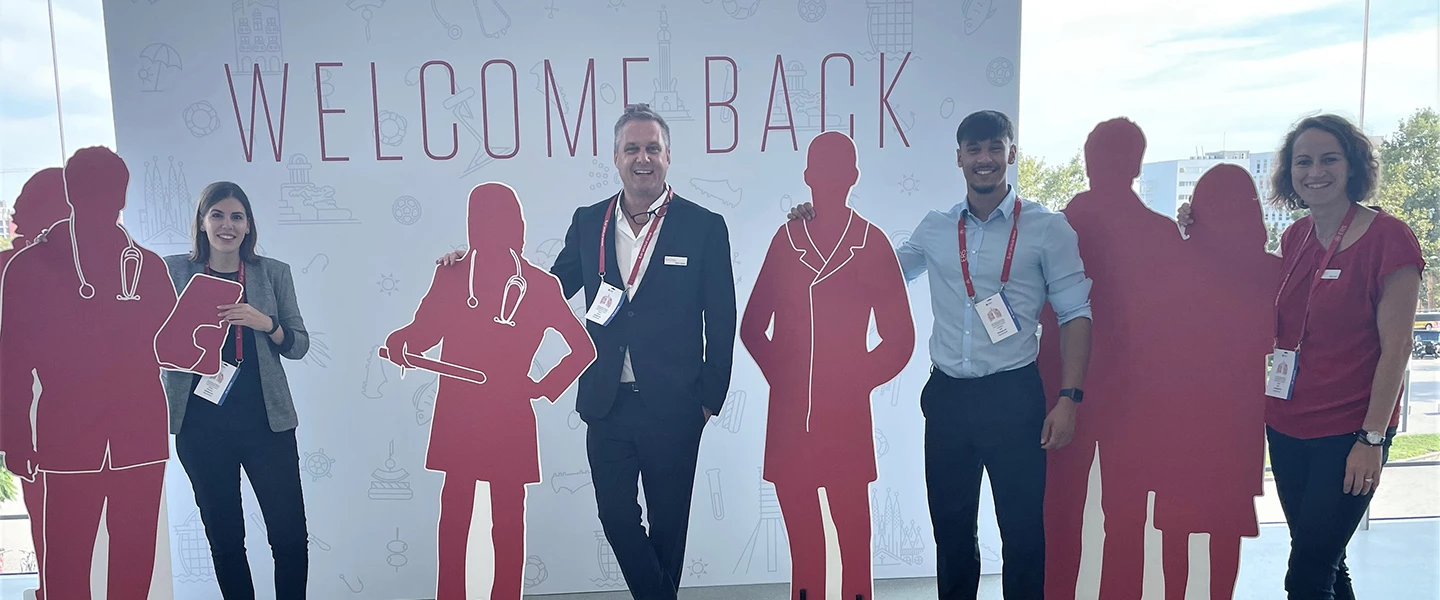 Successful live comeback!
21.09.2022
It's a wrap! This year's ERS has come to an end with excellent results and figures! More than 19,000 delegates from all over the world gathered at the location in Barcelona as well as online to discuss developments and inform themselves in more than 400 live or pre-recorded presentations.
The Interplan team took over the organisational part of the comprehensively sold-out exhibition. 110 enthusiastic companies presented their products and services for respiratory care. Interplan looks back on years of experience and expertise in organising large international trade exhibitions.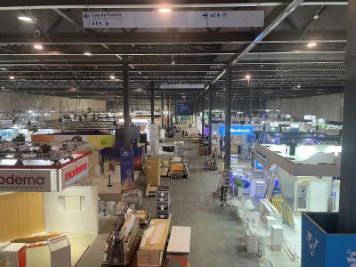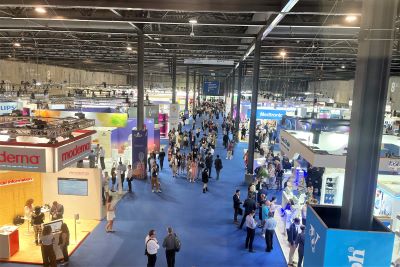 Our team is the reliable partner from planning to organisation in the run-up, logistics as well as implementation on site. We take on this special service with great pleasure and aplomb, as the impressive results amply demonstrate. Even rain leaking into the exhibition hall, defective freight lifts and the unbelievably large rush of visitors on the first day did not unsettle our composure.
Together with ERS we are tremendously pleased with the successful live comeback after two virtual years. It was great to be a part of this year's edition.


Kristof Kemp | ERS Congress Industry Relations Manager said:
I wanted to say a big thank you to the Interplan team for your excellent work! It has been a pleasure working with you throughout the entire year and planning for a real F2F congress involving real stands real meeting rooms and especially real people! Looking forward to the next one that will, as usual, come with its load of tricks and fun.
All the best to the always Rocking Interplan Team!
---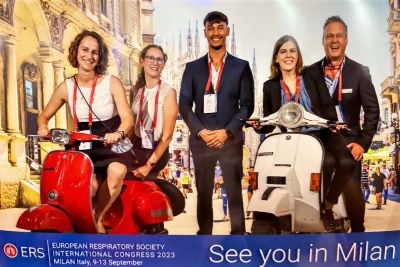 See you in Milan 2023!
It is always something special to collaborate with ERS and we are looking forward to the ERS Congress 2023 in Milan!
Don't want to miss any news about Interplan?
Follow us on Linkedin