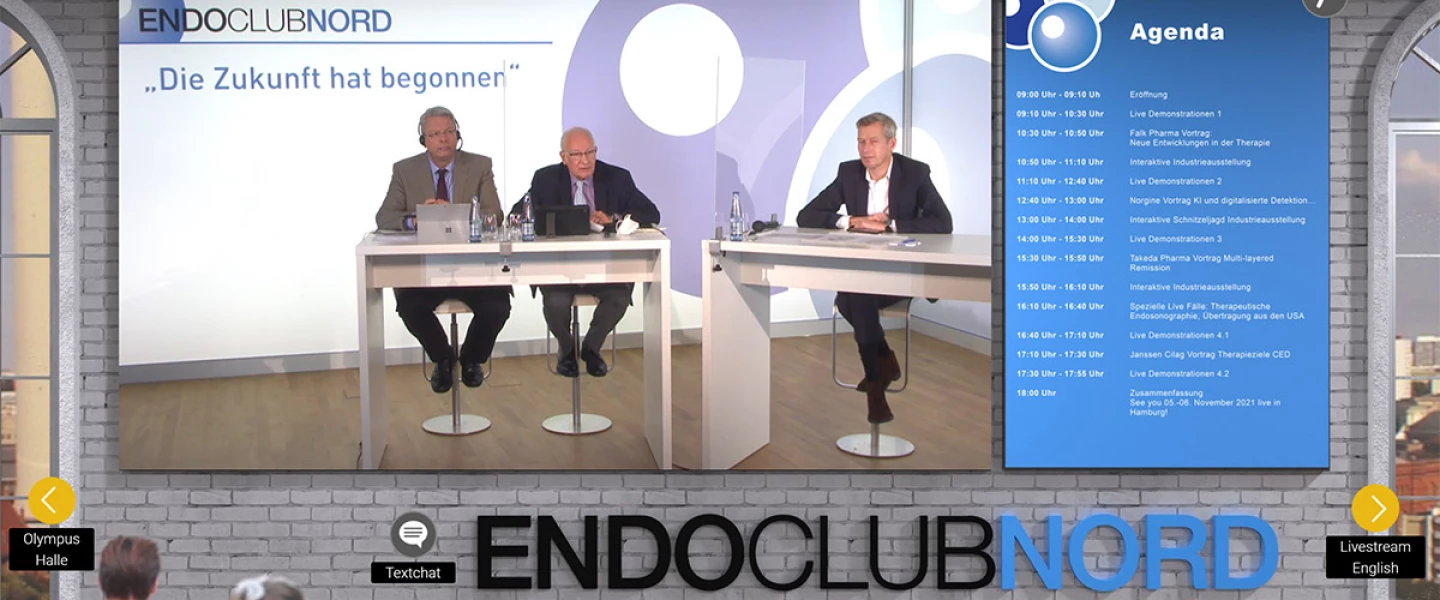 ECN 2020 virtual - comprehensive & attractive
18.01.2021
As the largest German live event in this field of expertise, ENDOCLUBNORD was again in 2020 the forum for all endoscopists and assistants who wanted to obtain a state-of-the-art overview of clinical standards and the latest brand-new developments.
This year, ENDOCLUBNORD 2020 took place fully virtually for the first time in the event's history and presented itself even more comprehensive and attractive by following a new and innovative program structure. Over 2,700 participants attended the live sessions, visited the exhibitors' eleven virtual booths and took advantage of the materials and interaction possibilities offered. Lively and detailed exchange with the experts and the scientific management via chat ensured an interactive extension of the live event via digital channels.
In addition, three post-processing appointments replaced the original second day of onsite attendance. With the title "Results and Evidence of Cases", three afternoons in November, December and January were dedicated to virtual presentations and discussions for two hours each. Due to the compressed duration and scheduling on Wednesday afternoons, the appointments were perfectly suited for live participation by physicians and also enabled additional virtual opening hours for the industrial exhibition.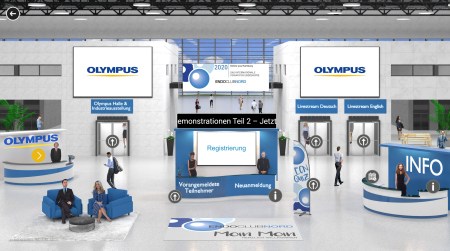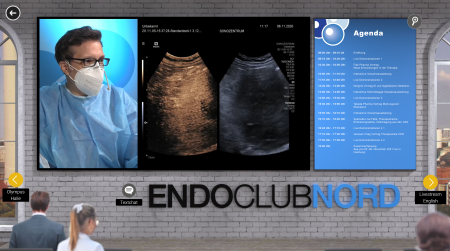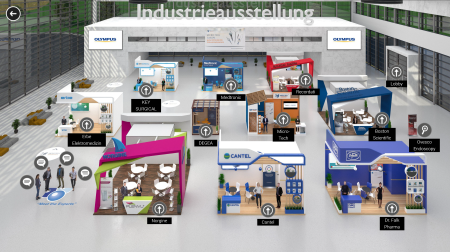 ---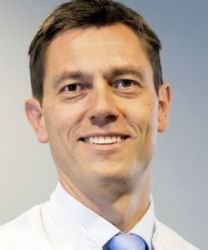 "It really was a gigantic challenge for everyone and the nerves were strained – but it was absolutely worth it! I have received very good feedback for the event and would like to personally thank you and the whole Interplan team."
Prof. Juergen Pohl, Director of scientific content, Hamburg