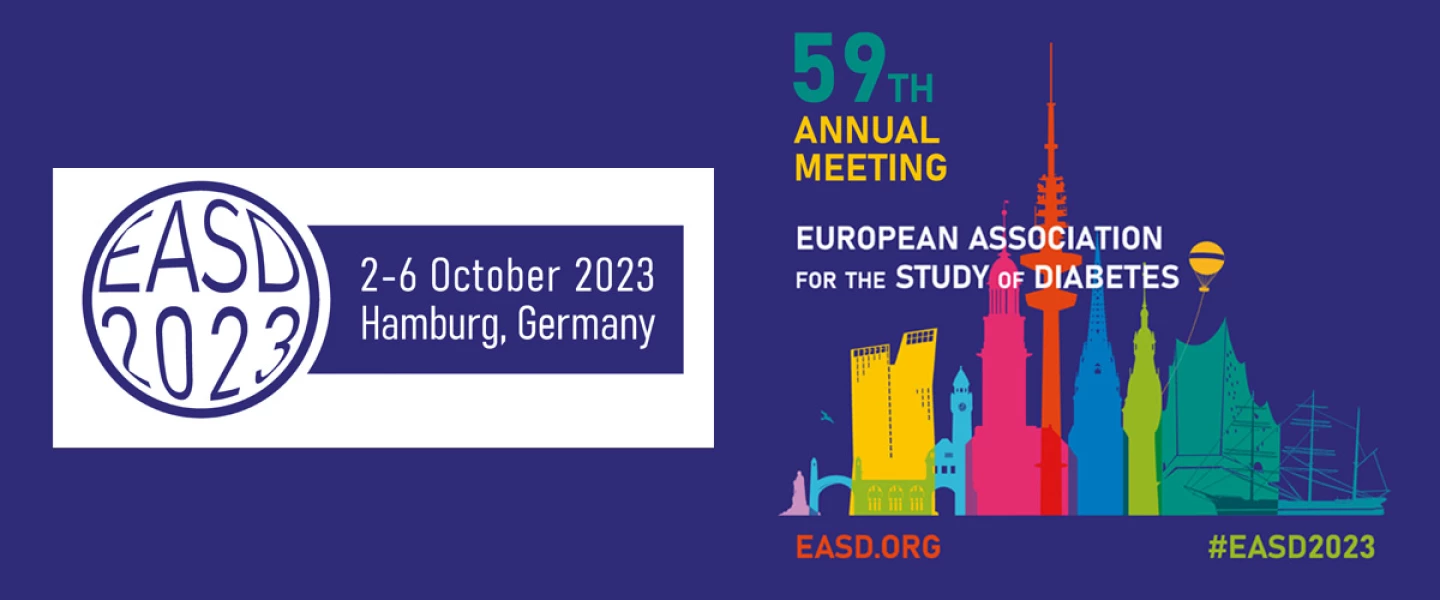 EASD in Hamburg for the first time!
06.05.2021
The Annual Meeting of the European Association for the Study of Diabetes - EASD for short - will be held in Hamburg for the first time from 2 to 6 October 2023. Hamburg succeeded in convincing the EASD and its co-organiser Interplan of the location through a convincing concept and a unified team performance.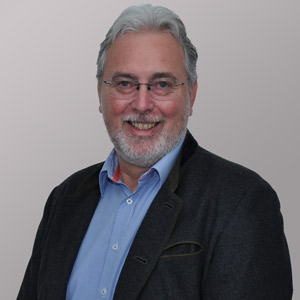 Bruno Lichtinger, CEO of Interplan Congress, Meeting & Event Management AG:
"EASD is always on the lookout for new and attractive destinations for its annual conference, as long as they meet the most important criteria for major international congresses namely good accessibility, a flexible exhibition centre of the highest standard and a hotel landscape that offers participants fair conditions. Hamburg meets all these criteria and we are therefore happy to establish (or nominate?) an additional German location for this important leading conference. We are convinced that other conferences or congresses of this size will follow the example of EASD."
---
EASD is one of the largest networks for diabetologists in the world. With an average of 15,000 delegates from 130 countries, it represents one of the largest conferences in Europe and is considered the highlight of the European diabetes calendar. As for Hamburg, it will be the city's largest medical meeting to date. The event will be held at the Hamburg Exhibition Centre.
Bernd Aufderheide, Chairman of the Executive Board of Hamburg Messe und Congress GmbH:
"Innovative treatment approaches, pioneering therapies, new medicines: The course for the future of medicine is often set at conferences. Over the past decades, the Hanseatic City of Hamburg has developed into a top location for medical conferences and congresses. We are delighted to welcome the 59th Annual Meeting of the European Association for the Study of Diabetes, one of the largest medical conferences in Europe, to our exhibition halls."
EASD & Interplan
We, at Interplan, have worked closely and successfully with EASD since 2004. We will also be present in Hamburg and will be managing the exhibition and sponsorship area as well as the hotel blocks and social programme.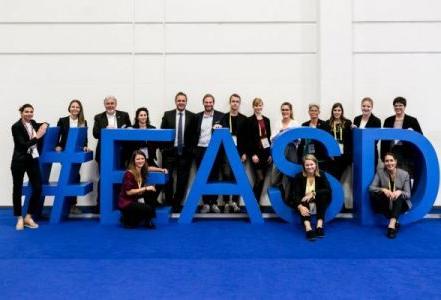 For further information please visit:

www.easd.org
www.interplan.de/en/