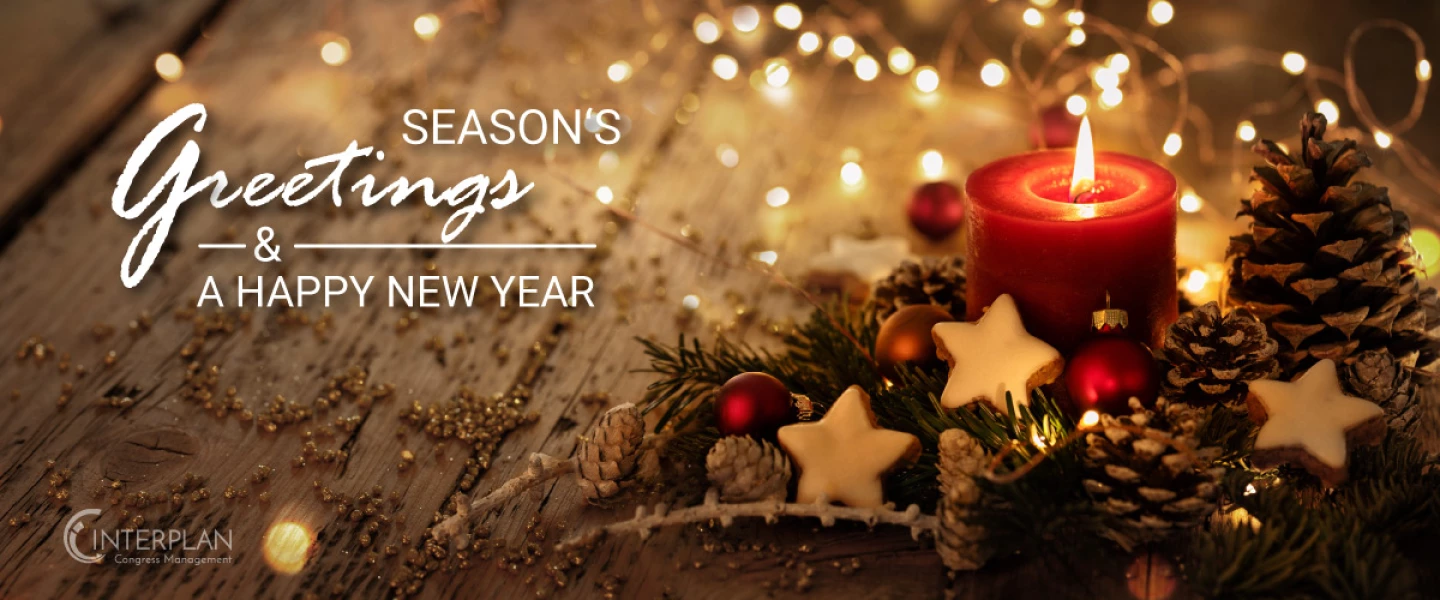 Interplan Winter Break from 23 Dec 2020 – 08 Jan 2021
18.12.2020
2020 is coming to an end. The world has changed. The dimension of the challenges has been enormous.
On the other hand, Corona has helped unleashed incredible innovation potential in our society: virtual congresses and events, home office, perfect digital networking options – even if we find ourselves situated miles apart.
The current crisis has simply made us stronger. We reacted quickly and innovatively to the new challenges and – thanks to our incredibly committed team – we are convinced that we are ideally positioned for the future.
Thank you very much for your trusting cooperation during this difficult year. May our focus during the festive season be on the things which make life beautiful, rich and worth living. And may you also start the New Year with confidence and optimism!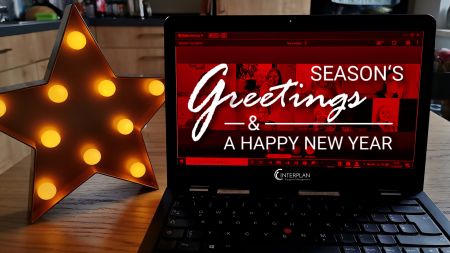 Click on the picture to hear our virtual Interplan Choir.
The good mood winter song "Jingle Bells" was created virtually taking into account any hygiene rules. How does it work? Under the guidance of choir director Caroline Lichtinger-von Stein, all singers practiced the piece - each individually - using sing-in files and recorded their voices.
These were then digitally mixed together to form a 4-part choral set.