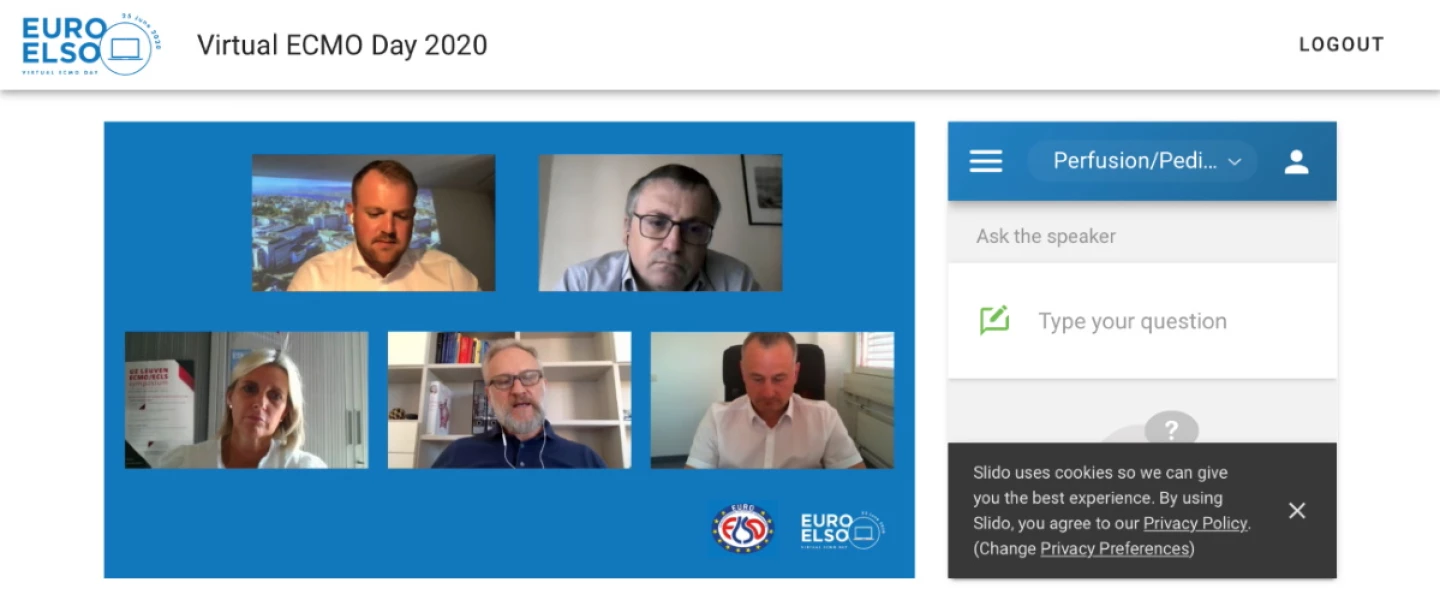 Virtual ECMO DAY, 25 June 2020
07.10.2020
The series of virtual events began at the end of June with EuroELSO - Virtual ECMO Day 2020, a virtual 1-day event on the subject of heart-lung support systems. In two parallel program streams about 1,600 participants informed themselves about the latest research results in the field of ECMO and COVID-19.
The day, which consisted of almost 30 different lectures by a total of 50 speakers and moderators, was rounded off by a joint discussion of the Steering and Scientific Committee of EuroELSO.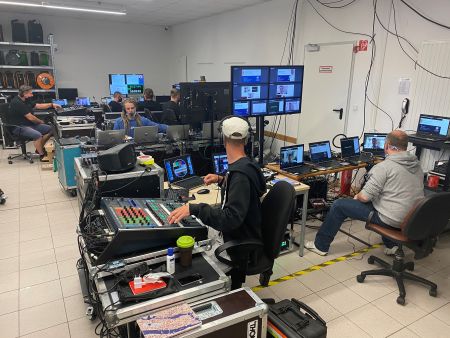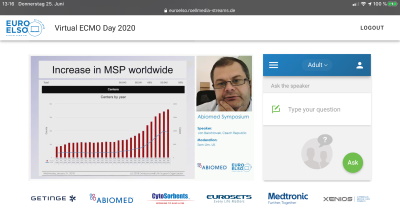 ---
EuroELSO Congress 2021 goes virtual!
After the successful and fruitful one-day event in June 2020, the 9th EuroELSO Congress 2021 will take place virtually from 5 – 7 May 2020.
Originally planned as an on-site congress in London, UK, the event is now shifting once again to the digital space in the light of the current circumstances and on the basis of the positive feedback regarding the Virtual ECMO Day.
EuroELSO Scientific Committee is eager to put together a three-day virtual congress experience with various parallel scientific sessions accompanied by a virtual exhibition. Q&A sessions and a digital involvement of the participants promise a lively and interactive congress – we look forward to the planning and realization of this event.