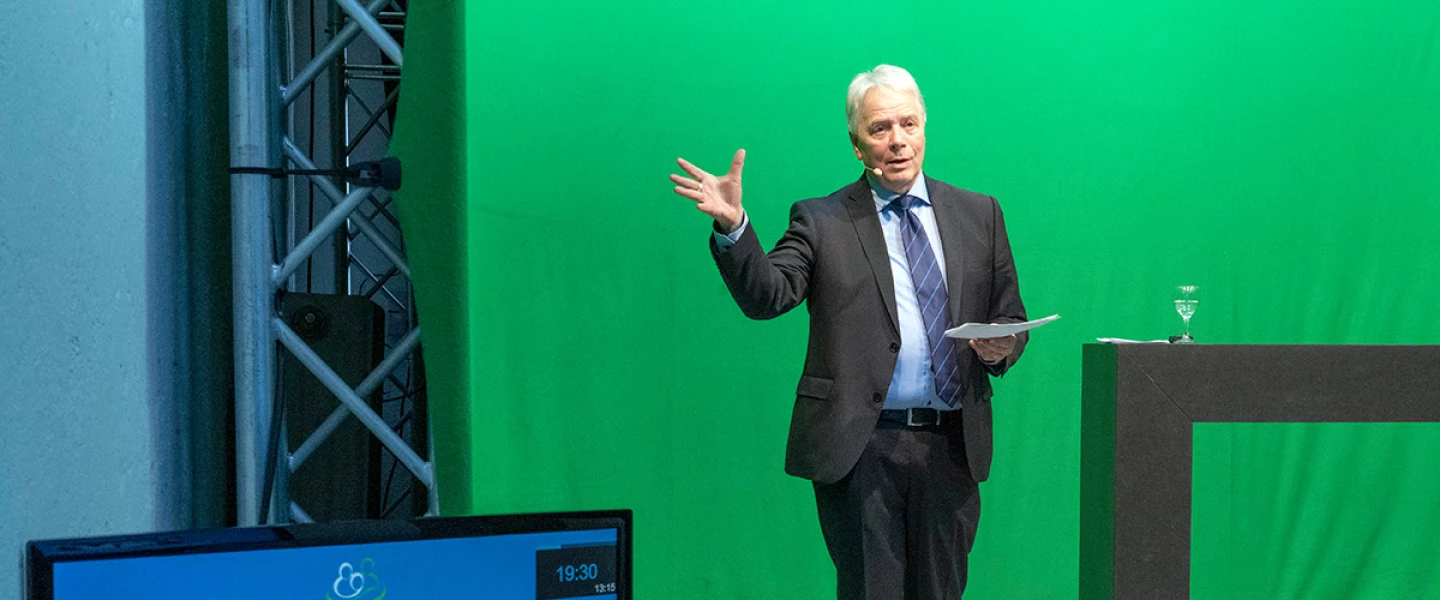 The path to the digital web conference
30.10.2020
19th International Attachment Conference 11 - 13 September, 2020.
Today, the theory of attachment is considered one of the best studied theories in developmental psychology. It can reveal the main causes of how mental disorders arise. The conference examined the causes and treatment options in the context of attachment and mental disorders. Internationally acclaimed researchers and clinicians reported on their experiences and pointed out paths to prevention.
But what preparation was required to pull off this digital event? What challenges did Interplan and Professor Brisch face together?
A current ban on events until 31 August, 2020 - what could be expected thereafter?
Lack of an adequate hygiene concept in the event venue in Ulm
The realisation that the normal event format could not be adhered to due to the Corona requirements
Unforeseeable Travel regulations
The choice of whether to cancel or convert to digital?
The decision: A virtual congress with onsite studio for the speakers and simultaneous translation German/English.
---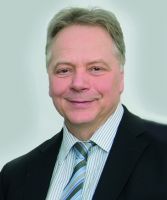 "...I am also happy because our IBK 2020 virtual experiment was such a great success and we received very positive feedback. Now we know that we can approach 2021 in a relaxed manner because regardless of whether it is a virtual or in person event, it will not cause us any particular stress, either way..."
---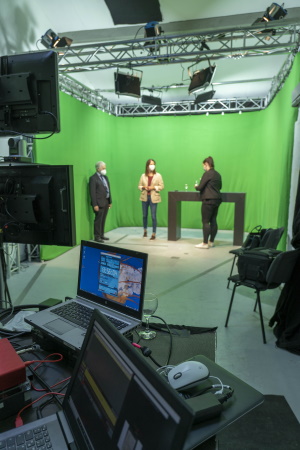 Implementation was carried out via the Events OnAIR platform. OnAir offers the full range of functionalities necessary for the realization of virtual events. And all of this at an attractive price/performance ratio.
Together with a local technology partner we simulated a studio situation using "green screen" technology. Professor Brisch moderated and speakers who could not be onsite were connected live.
It was a great success with 640 online participants and we were pleased not to have cancelled the event. The many positive reactions we received prove us right:
Thank you very much for the digital execution, which went so smoothly!
Great event, great moderation, great organisation!
Thank you very much for daring to organise the conference in this way – I was very positively surprised how well this online event was organized and how smoothly it worked
I think the virtual conference worked VERY well, as also the registration - it was all very straightforward and simple and very user-friendly
I would very much like to see the continuation of the virtual option, whose implementation was very successful
A very, very good attachment conference, without disturbances...A highly professional transmission and setup in the studio in Munich
Preview IBK 2021
20th International Atachment Conference from 10-12 September, 2021
Trauma and attachment between generations