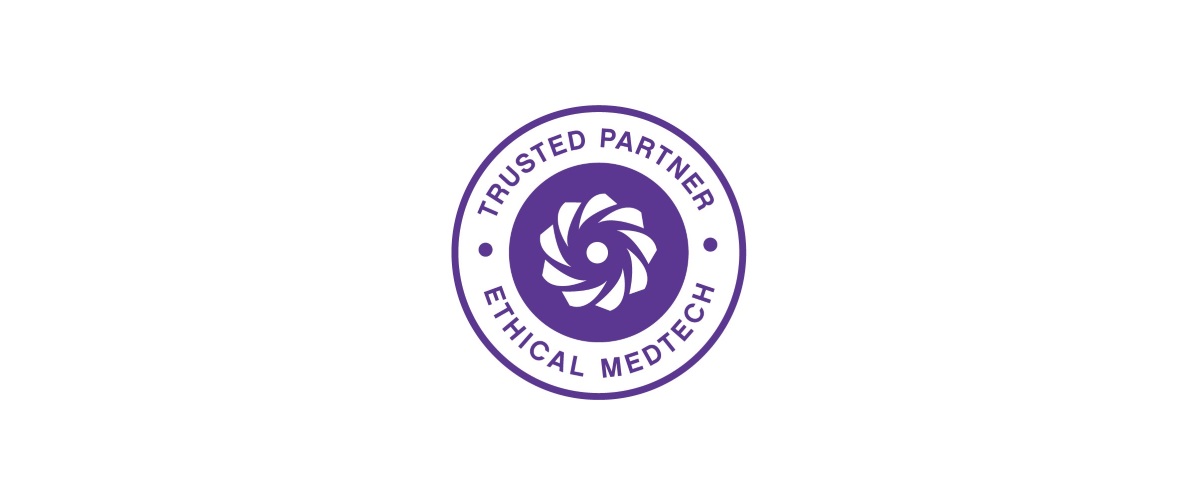 INTERPLAN CERTIFIED AS MEDTECH ETHICAL TRUSTED PARTNER
24.01.2018
Interplan is certified as a MedTech Ethical Charter Trusted Partner. This is one more addition to our compliance services and we now support our clients by offering the advantages to MedTech Europe member companies, medical societies, and conference venues.
What is the advantage?
Some of the unique compliance services related to the Ethical Charter that we now provide:
Educational Grant request and application processes
Pre-clearance and quicker assessment within Ethical MedTech Conference Vetting System allowing us earlier
commitments and lesser uncertainty in the destination and venue selection process
Compliant conference design, logistics and presentation
Practical advice on MedTech Code implications
Learn more about Ethical MedTech.