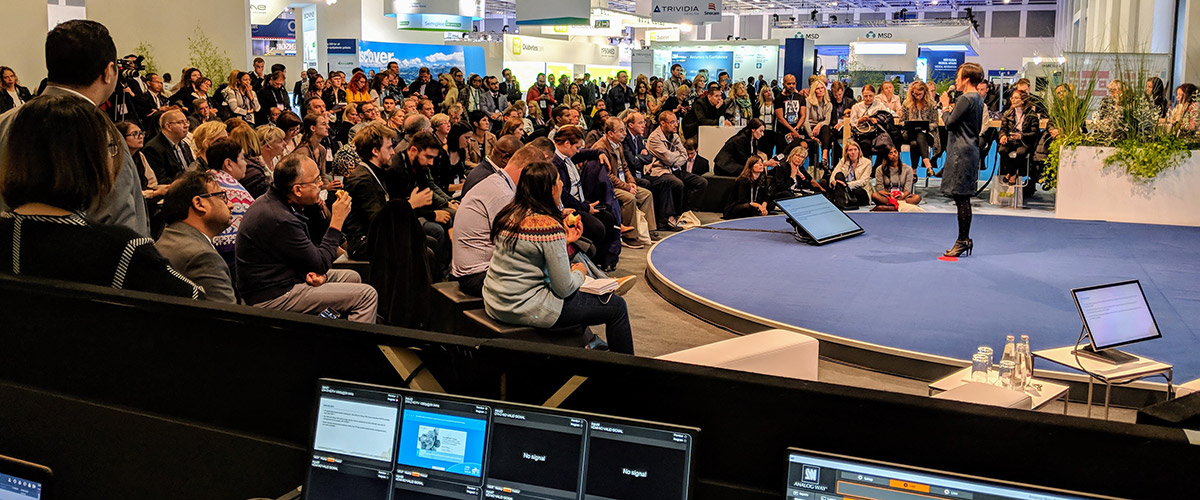 Meet the Expert Sessions: Interactive. Informative. Entertaining.
19.10.2018

Our Concept
To create a stage for new, modern and interactive formats within the industrial exhibition:
Casual seating using cubes
Networking tables: long, high wooden tables featuring charging facilities
Powerful Wi-Fi
Catering Station
Complex topics and content are presented using powerful language, rhetorically challenging and with only a few or no PowerPoint slides. The speaker is the focus, seeking proximity and interaction with the audience. The sessions are partly moderated.
Interactive. Informative. Entertaining.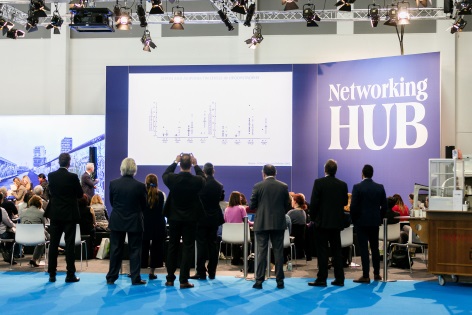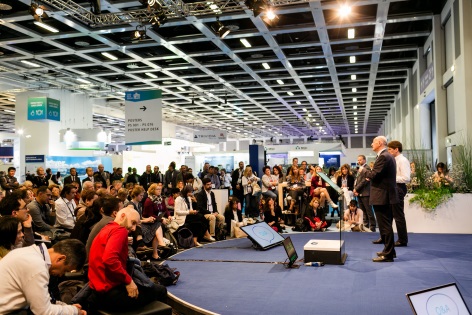 Result: Excellent.
The sessions were extremely well attended. Enormous praise was received from both the moderators and participants. A great success that will most definitely be continued in Barcelona next year.

55thAnnual Meeting of the European Association for the Study of Diabetes
Barcelona, 16 – 20 September 2019